There are fewer and fewer weeks left for the launch of Pokémon Scarlet and Violet, the two games that will take us into the ninth generation of this famous videogame franchise. We have seen a lot of trailers and special events (just think of the particular way in which the new Wiglett was presented), but apparently there is still something to tell with a new trailer before finally leaving for a new journey in the Paldea region.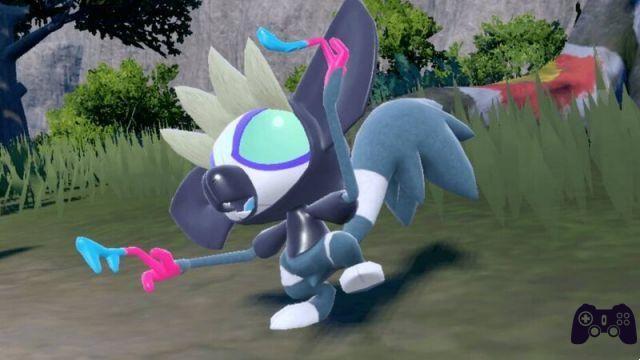 The new trailer for Pokémon Scarlet and Violet (you can buy them on Amazon) opens with a summary sequence of all the main information that has already been disclosed. Shortly after we share some moments of a trainer's journey, who shows us for the first time how both exploratory and combat gameplay will look in game. The changes in the combat system are immediately confirmed, which resume the classic turn-based combat for the main series.
Between hikes and outings throughout Paldea and shiny Pokémon, the trailer continues with unpublished gameplay sections that show how the challenges against the enemy team of this generation will be faced. Plenty of space also for the open world, with the confirmation that coaches will be free to choose their own path at will among several different routes. Obviously the battles with the gyms also return, which after several experiments will resume having a more classic path complete with a final Pokémon League to be defeated to become the best trainer in the region.
The trailer concludes with a quick look at the customization of the coaches and the multiplayer sector. Once again we have been inundated with a series of news and glimpses of the Paldea region. It really seems that this new generation of the franchise with the collectible creatures is one of the most expansive and full of different experiences to have. Finally, we remind you that Pokémon Scarlet and Violet will be released exclusively on Nintendo Switch on November 18, 2022.