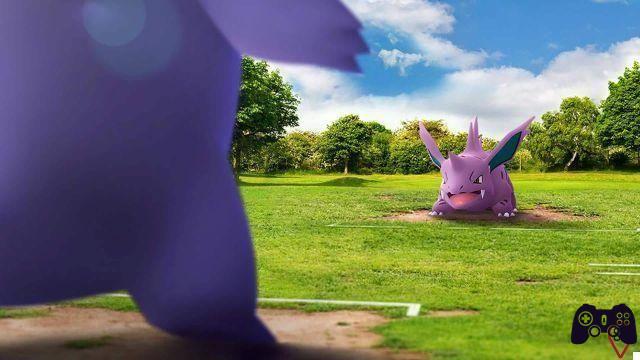 Like every month, the increasingly popular Pokèmon GO provides a large amount of new content, as well as, of course, bosses and raids to face. The mobile title that uses augmented reality introduces several new activities also in this expected month of September and in this Pokémon GO guide we will focus on the bosses of the RAID.
Pokémon GO's September 2021 raid events will split into four category main (one star, three stars, five stars and mega) and will take place on particular dates already announced by the developers, as happened for the past few months.
Here is the Pokémon GO September 2021 raid guide
One-star events will see the presence of carvanha, Spurr, Psyduck, Crusted e Snoover. With the exception of Espurr, all of these pokémon may appear in the variant Shiny.
For those having three stars instead, Pokémon GO will boast the presence of gardevoir, hypnosis, skunk tank e pinsir, with the possibility that the latter shows itself in its variant Shiny.
Five-star raids will instead see the presence of Lugia, from 1st September to 14th September. Depending on the area, from 14 September to 1 October, it will be possible to meet uxie (Asia-Pacific), mesprit (Europe, Middle East, Africa, and India) the Aself (America and Greenland).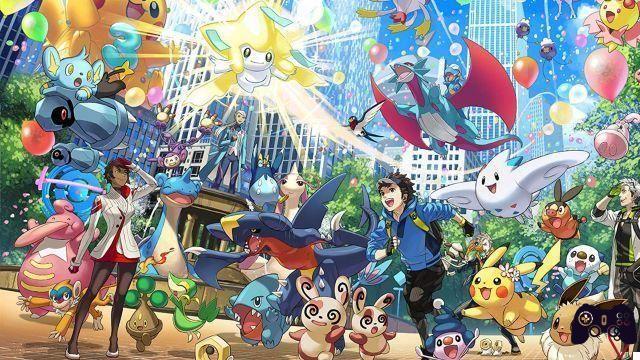 In addition, during the month of September, some will be present in Pokémon GO Mega raid in which Mega Evolved Pokémon will appear. Specifically, from 1 September to 14 September it will be possible to meet Mega slowbro and from 14 September to 1 October you can meet instead Mega houndoom.
These were the dates for this month's Battle Raids. However, we recommend that you always pay attention to the announcement of any extra raids and further events and we refer you to our article containing all the news of the month.
Before leaving, we invite you to take a look at our page dedicated to the Pokémon GO card, where you can find all the guides we have made on the game.