Even before the PlayStation 5 hit the market, Sony was very focused on research and development to come up with potential new ideas and technologies to bring to their gaming experience. Many of the patents that we have seen in recent years have not yet found their concrete function, and it is not certain that we will ever see them, but despite this it seems that Sony has a lot in the works of this period, and the patent emerged on the net these days is an example of this.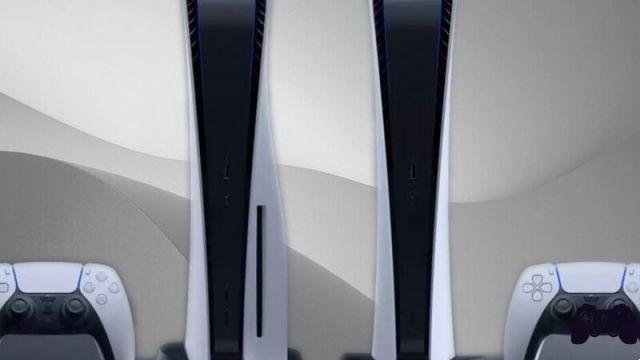 According to what appears in this patent, it seems that Sony intends to expand the concept of gameplay with a very particular novelty. The company would be trying to maintain player loyalty for longer times, and to do so there would already be a patent that presents a new automatic learning function called "What If" which could allow players to understand and see in advance the outcome of some choices present in a title.
Conceptually it would be a system similar to what already happens with the capture and acquisition of screenshots or videos of a game, only that in the case of this new patent players could have the opportunity to see into the future and understand where a choice will take them in a title. This functionality would tie in with some other AI-based features, a concept that Sony is betting a lot on.
In light of this new patent, it should be emphasized that these features may not arrive soon on PlayStation 5, but it is very likely that many of these ideas will be developed and then abandoned or evolved into something else altogether during their internal development, and it wouldn't be the first time this has happened. For this reason, we always advise you to take this information with due care and do not be surprised if these functions are not used in the course of this latest generation of PlayStation.