It was November 2020 when, at the end of a year that we would dare to define at least as "singular", the world of video games embraced two products that would officially kick off the New Gen. We are obviously talking about PlayStation 5 and Xbox Series X: two long-awaited consoles on which, two years after their release, we can now draw the first sums. In terms of sales, there is little to say, with Sony able to place almost 22 million units worldwide compared to 15 from Microsoft: important figures, but this will not be the real focus of the article.
In fact, today we are going to talk about how this New Gen, from a certain point of view, seems to be struggling and not a little to really establish itself as such. If on the technology side there is certainly no lack of results and innovation, the same perhaps cannot be said for the impact of these new machines. Looking to the past, thinking for example of PlayStation 2 or Wii, we find in fact products layerto lead to cultural revolutions as well which today seem almost unattainable for next-generation consoles. Will it be true, or is it just a matter of perception? Let's analyze it together, first of all taking a look at how the videogame industry scenario has changed.
New Gen, at the wrong time.
The last generation of consoles was spectacular, with many titles capable of bringing something new and incredible within this medium. Works like Uncharted 4, The Witcher 3, Nier: Automata and many more, all of which consolidate the perception of the video game within popular culture again and again. Going further back in time, for example in the second half of the XNUMXs, we find a still different and perhaps even more spectacular scenario.
Consoles like the first PlayStation and the Nintendo 64 marked not only a generation of enthusiasts, but the very concept of video games and popular culture as we perceive it. Talking about tomb raider e Crash Bandicoot, just to name two, we are telling the story of two real cornerstones of the entire world of entertainment: does anything still exist in today's panorama that boasts such an incredible scope?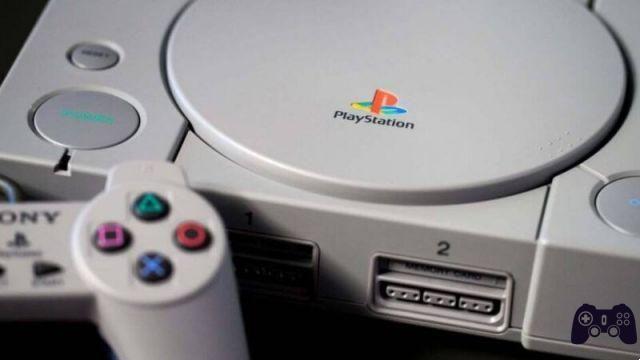 The culture of videogames and gamers in the past was certainly different, with all that follows from it: today we have wider catalogues, extremely advanced technologies and, in general, a perhaps excessive amount of information. Many elements that have certainly led users to perceive the advent of this New Gen in a different way, with a change that is perhaps not as clear-cut as those we have witnessed in the past. If before the generational leap was something crazy and highly anticipated, today we are facing a discourse often relegated to "simple" technological evolution.
Without forgetting when this generation of consoles arrived, or in a year that we all remember all too well: the 2020. The pandemic has certainly not facilitated the birth and diffusion of the New Gen, imposing various limits both from the point of view of communication and from the purely logistical one.
In fact, even today there is no shortage of significant problems in terms of… Stocks. Already, for many, buying a PlayStation 5 or an Xbox Series X has turned into something practically impossible. The few specimens periodically launched on the market are in fact bought in zero time, and the phenomenon of scalping has clearly not helped. From this point of view, things seem to be improving, but on balance it is a problem: many players, in fact, they just didn't get access to New Gen.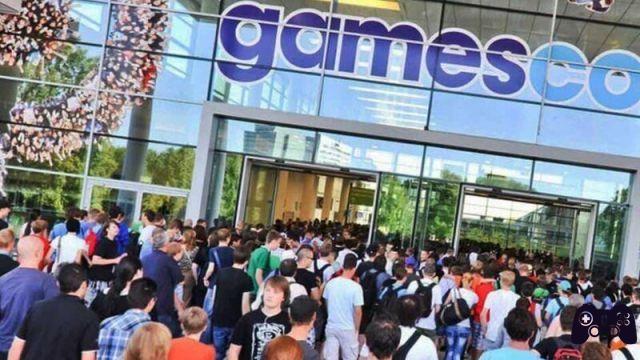 The general feeling, always the daughter of that crazy 2020, is that there has been less impact also from a communicative point of view. The absence of live events, from international events such as E3 and Gamescom to our Milan Games Week, has in all probability slowed things down: in short, in the absence of real contact between the brand and the public, it is as if a very step had been skipped. important in announcing the arrival of this new generation. In short yes, things have really changed.
New Gen: what has changed?
If the public, culture and communication are different, the same cannot be said of a part of the industry. Or rather, how the protagonists undertake to play a certain role within the increasingly rich gaming sector. In short, the need to affirm and consolidate one's position remains, in what many players like to call Console War.
On a personal level, I have always considered the arguments related to this "war" to be invalid, considering the world of video games a set of experiences to be lived and that's it. However, it is inevitable that the two sides, Xbox on one side and PlayStation on the other, can boast of exclusives: products capable of bringing a minimum of differentiation, which will then guide the user in making a choice.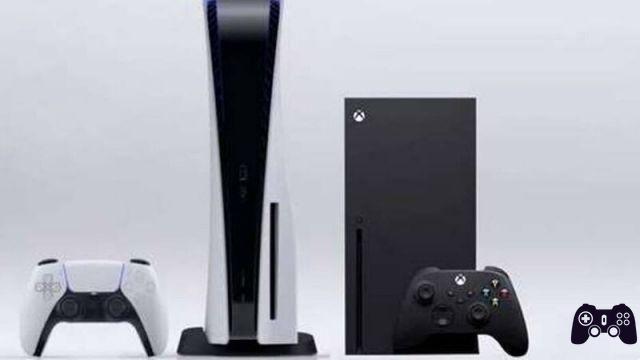 This New Gen, at least at the moment, perhaps appears a little too far behind the previous ones even from this point of view. What I mean? Nothing controversial, simply that the real pluses of the new consoles… They haven't fully emerged yet, with a few truly noteworthy exclusives.
The absence of real innovations can represent an obstacle, but here a secondary but nonetheless very important aspect emerges. Many triple A titles, from Hogwarts Legacy to Starfield to the new Assassin's Creed, will see the light no earlier than next year: this is an opportunity to discover lesser-known products but of truly incredible quality. Experiences such as Road 96 or As Dusk Falls, for example, risked going totally unnoticed if published in a period full of very first-rate releases: in doing so they instead had the possibility, at least in part, of being noticed by an audience indifferent. In short, the cultural change we were talking about before also has positive sides.
The current generation then finds itself with a "third wheel", on which initially few would have bet: Nintendo Switch. The value of the console and Nintendo's experience have never been in question, but after the half misstep of Wii U some doubts were more than legitimate: the Japanese giant swept them all away, with a product capable of establishing itself in a short time time as one of the best on the market. An intrusion that Sony and Microsoft had not foreseen, at least not in such important terms: Switch has, to date, more than 110 million units sold worldwide.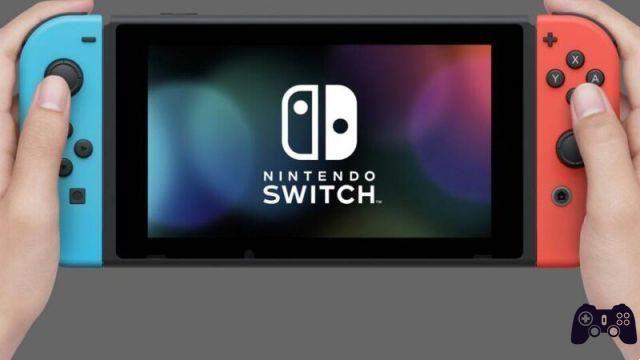 There are therefore many elements that have led us to see this New Gen in a different light, perceiving it as something in continuous evolution but where a real checkpoint has not yet arrived. At the same time, however, it should be remembered that 2023 promises to be a fundamental year, a true crossroads for a generation that is struggling but has a lot to say. In fact, the feeling is that yes, the best is yet to come. What do you think? Tell us in the comments, telling us your experience related to this new generation.