Starting today all holders of a PayPal account in the United States can buy, hold and sell cryptocurrencies. A novelty announced in October, now available to American users. The first cryptocurrencies to be accepted are Bitcoin, Ethereum, Bitcoin Cash e Litecoin. All this was made possible thanks to a partnership with Paxos Trust Company, a company that will handle trading and custody services, and a "bitlicense" obtained from the Financial Services Department of New York.
As part of this offer, PayPal will provide account holders with educational content to help them understand the cryptocurrency ecosystem, the risks and opportunities associated with cryptocurrency investments and information on blockchain technology. There are no service fees for buying or selling cryptocurrency until December 31, 2020, nor for holding cryptocurrency in a PayPal account.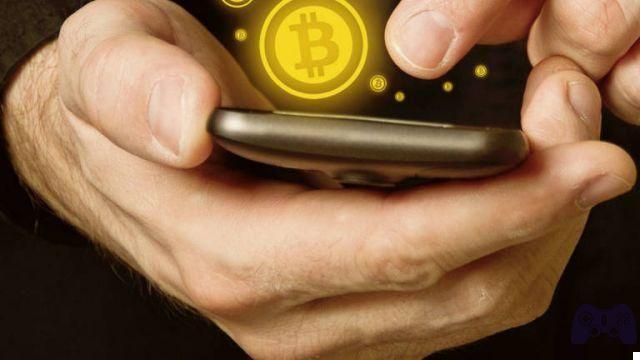 Users will be able to use bitcoins and other digital currencies as a payment tool at PayPal's 26 million merchants worldwide. The cryptocurrency balance will be immediately converted into fiat currency without any exchange risk.
"The transition to digital forms of currency is inevitable, bringing with it clear benefits in terms of financial inclusion and access; efficiency, speed and resilience of the payment system; and the ability for governments to quickly disburse funds to citizens ", said Dan Schulman, President and CEO of PayPal. "Our global reach, our digital payments expertise, our bilateral network and rigorous security and compliance controls provide us with the opportunity and responsibility to help facilitate the understanding, redemption and interoperability of these new tools. exchange. We look forward to partnering with central banks and regulators around the world to offer our support and to make a significant contribution to shaping the role digital currencies will play in the future of global finance and trade. "
As mentioned, the service is now available to PayPal account holders in the United States only. However, the company plans to expand functionality to the Venmo and mobile payments service select international markets in the first half of 2021.
The performing Realme 7 is available for purchase on Amazon for less than 199 euros. .