The launch of Overwatch 2 has certainly not been the most serene. After various problems related to access policies and a general instability of the title, it seems that things are starting to turn for the better at Blizzard. In fact, the studio has just announced the first of a long series of events included in the support of the title in the coming months. This is a Halloween-themed event that will allow players to try out a lot of new content.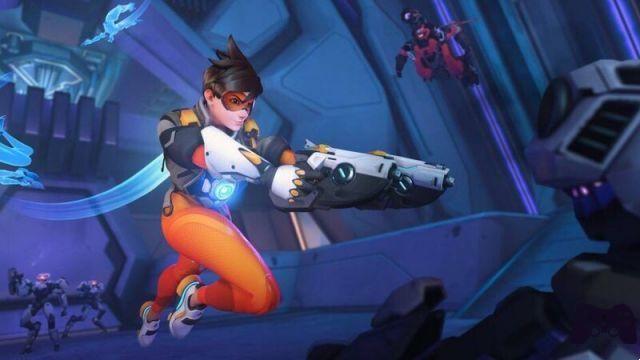 The event dedicated to the witch party for Overwatch 2 (find the Funko Pops on Amazon) will be called Halloween da Chills and is described by Blizzard itself as an evolution of Junkenstein's Revenge. The latter is one of the most popular PvE events among fans and offers an important insight into what players can expect. In fact, according to these indications, we can expect that the mode will lead us to play in team PvE matches. The event will go on for a couple of weeks and will start in a few days, on all platforms where the game is available.
Furthermore, it is possible that, having mentioned him openly, our enemy is Dr. Junkenstein himself. Furthermore, with the Chilling Halloween event, Overwatch 2 will introduce a whole series of new horror-themed skins, emotes and customizations dedicated to the scariest party of the year. At Blizzard, however, they have not provided a lot of further information and we limit ourselves to what has been said up to now to hypothesize the contents of the event.
However Creepy Halloween is coming to Overwatch 2 starting October 25 and will continue until November 5, 2022. Therefore, fans will not have to wait much longer to find out what the developers have reserved for them. The event joins the ranks of new modes dedicated to the month of October that have also arrived on other titles such as Fortnite and will keep us company until the first days of November with new content in large quantities.