Over the last days, the YouTube channel of PlayStation Latin America, the division that deals with the marketing and promotion of the Sony brand for the LATM territories, had relaunched a video of Dead Space Remake stating its arrival also on PS4. Not a small detail, considering that for months Electronic Arts has continued to reiterate that the game was designed exclusively for next gen consoles. After a few days, however, it seems that the danger has returned.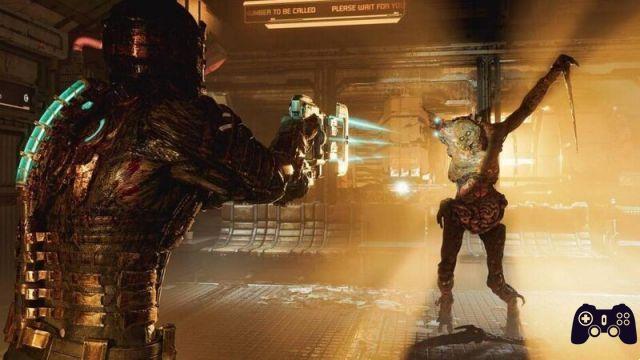 As reported by Eurogamer, in fact, there is no plan to bring Dead Space Remake even on old gen consoles like PS4 and Xbox One. A denial that colleagues in the British press were able to obtain, but without any official statement. However, it was quite clear that the game was not also intended for older consoles: the title was in fact rebuilt from scratch for current generation consoles. The risk of being faced with a "limited" product due to its cross-gen nature therefore disappeared a little later from this error.
However, the users' doubts were legitimate. Far too many times we have witnessed video game launches who for purely financial reasons have to meet decidedly large sales targets. Having accepted the impossibility of reaching them only by selling on newer and more powerful consoles, very often compromises are made with cross-gen games, a practice that often attracts the ire of some industry personalities. Games that obviously very often risk sacrificing some features that perhaps would have changed the opinion of the public and critics.
Once this "emergency" has been archived, Dead Space Remake proceeds with its "personal journey": the game, developed by EA Motive, will arrive on PC, PlayStation 5, Xbox Series S and Xbox Series X on January 27, 2023. Continue to follow Tom's Hardware for all the news and upcoming announcements from the world of video games.