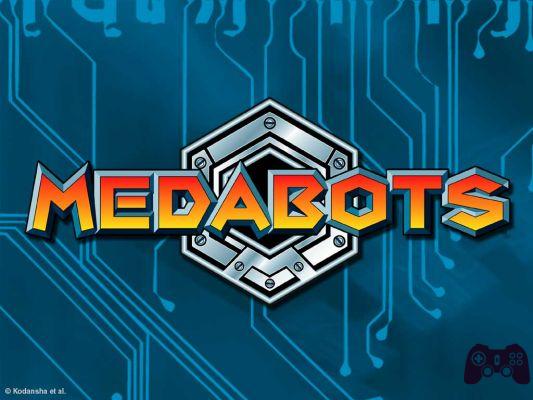 Imagineer released the first trailer for Medabots Classics, a collection of first five chapters of the series, coming up Nintendo 3DS. The release of the game is set for 21th December in Japan, the date on which the two versions, Kabuto and Kuwagata, will be released.
The package will include the first Medabots (released in 1997 on the Game Boy), and Medabots 2, 3, 4 and 5, all games for Game Boy Color released by 2001. Each title will be enriched of some features.
Ready to take a dip in the past? For more news, keep following us.
Source