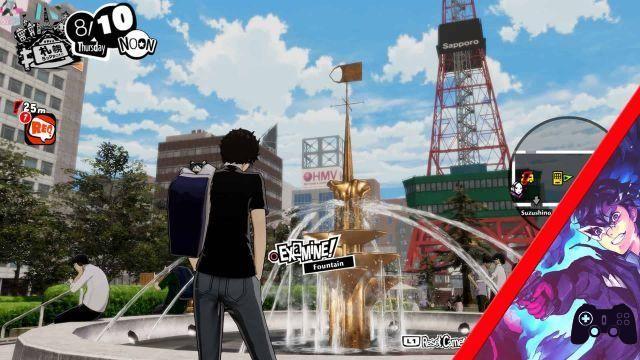 Persona 5 Strikers really has a lot of content to be a spinoff, so we thought we'd write you several articles about it. In this guide we will see what unique items the various shops around the game world offer. In the game they are referred to as Occasions.
If you are curious and want to know much more about the game, refer to ours Persona 5 Strikers guide.
What are the Occasions?
Shibuya
Sendai
Sapporo
Okinawa
Osaka
What are the Occasions?
Among the various things that we will be able to find in the various cities that we will shoot during the game, one of the most important are certainly the shops. In fact, they will allow us to access a very useful inventory of purchasable items to facilitate our adventure.
A special type of objects present are the Occasions, particular typical products of a locality.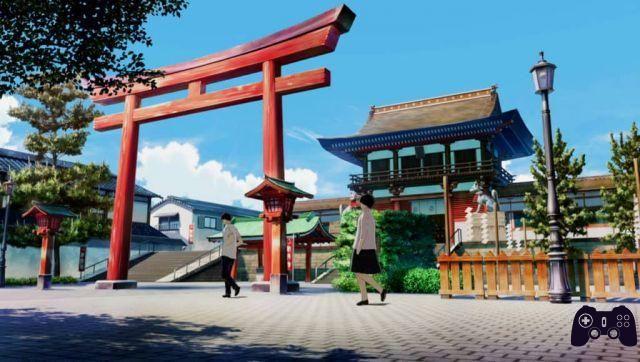 Before starting to see in detail the items that can be purchased in the various shops, it is good to specify that there will be many in the various cities and it is therefore necessary to find them first.
Shibuya
Big Bang Burger Shibuya
Triple Seven Shibuya
Shibuya distributor
Sendai
Big Bang Burger Sendai
Sharent Emporium
Very occasional emporium
Sekigan Butcher
Sendai distributor
Kiosks
Zunda Mochiya Aobayama Park
Sapporo
Big Bang Burger Sapporo
AKAGIRE pharmacy
Very sugary
Ecuadorian Yakidori
Eggs, sea urchins and crabs
Ramen Number 1 Sapporo
Curry house go go
Lamb-chan butcher shop
Sapporo distributor
Okinawa
Bento Fukuhara
Come, see and go
The Okinawan Experience
Haisai HAOMA
Okinawa distributor
Osaka
Triple Seven Osaka
Crab Empire
Ausgezeichnet coffee
Bikkuri boy
All-around souvenir
Dotonbori Pharmacy
Ramen 11/10
Sushinanaia
Tac-Chan gourmet fugu
Isakaya Oiri
Lucky lucky
TOP kushikatsu
Great Empire Foods
Grumpy skewers
Tako-Maru
Acquistolandia
Cosmo Cream
Tasty-Tako
Osaka distributor