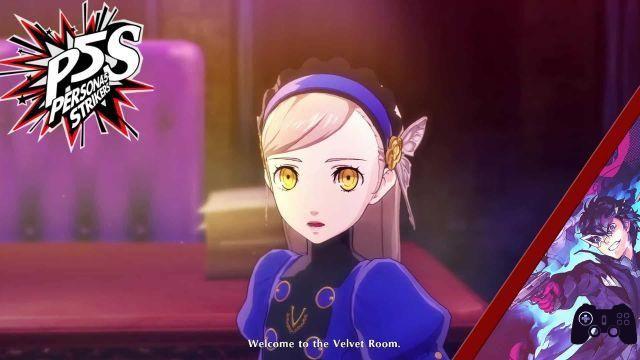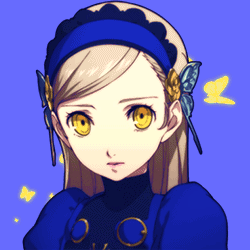 With the release of Persona 5 Strikers enthusiasts return to take on the role of their beloved ones Phantasm Thievesa in a new adventure, which follows the events of 5 person. One of the characterizing elements of the series is undoubtedly the care placed in the characters, even secondary.
Strikers is not far behind and today we will deal with one of them, specifically Lavenza.
Personality and physical characteristics
Lavenza, born from fusion of the twins Caroline and Justine, following Igor's departure, he becomes the assistant of the Phantom Thieves in the velvet room, where he helps them in mergers.
It has a multicolored character (due to its origin) and presents the distinctive characteristics of the twins or malice, frustration, serenity and sometimes confusion.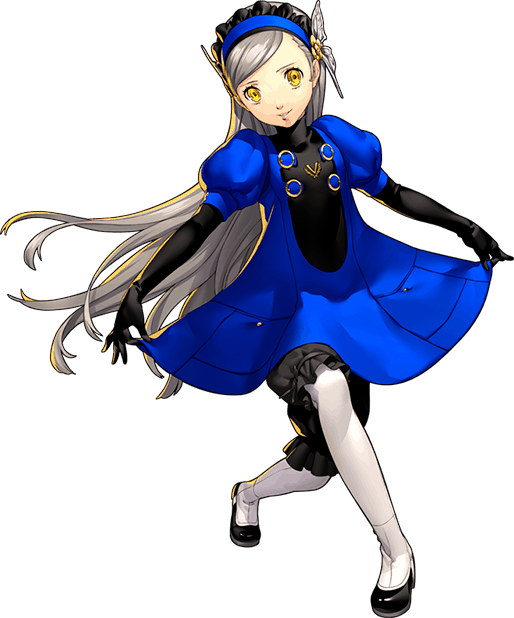 The young girl physically has long colored hair Platinum held by 2 clips in the shape of a butterfly, his eyes are colored Amber and the complexion is particularly pale. Its design recalls that of the Victorian maids, The uniform" electric blue it is decorated with yellow and pink butterflies.
The requests of Lavenza
A bit like in the main series, you will have special requests from Lavenza. Below is an excerpt from guide to requests: