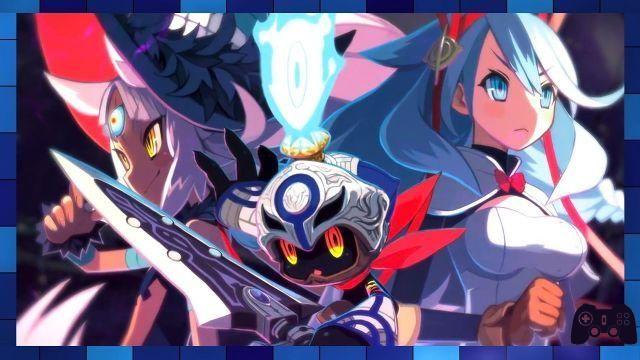 NIS America has released a new gameplay video for The Witch and the Hundred Knight 2, which will be released on PlayStation 4 at the end of March (the 30 March for us Europeans).
The Witch and the Hundred Knight 2 is the story of a group of characters, both old and new, who live in a world corrupted by the Witch Disease. Players will be able to go through the dungeons as the Hundred Knight and wipe out hundreds of enemies. The game comes with a refined equipment system which will allow you to build a highly personalized avatar.
In the video we can see the English build of the game, and in particular one new addition to the cast, Amalie, introduced by the leader of the Holy Valkyrie, Gabrielle.
Here is the gameplay video:
For more updates, stay tuned.
Source