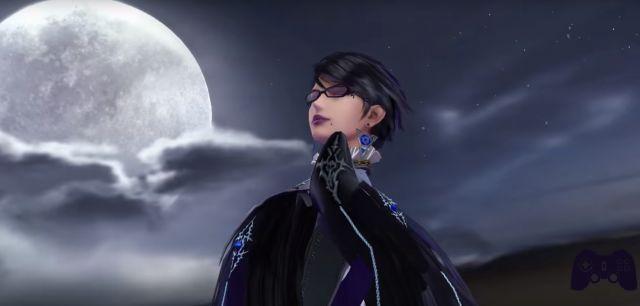 During the Game Awards, Nintendo surprised us with a triple announcement: the two masterpieces of the action genre Bayonetta 1 e Bayonetta 2 they will come up switch, together with a unpublished third chapter.
After a few days, another small announcement arrives. It seems that the second chapter will weigh 12.4GB on the Nintendo hybrid, however less than the original version for Wii U, from 14GB.
In short, the good news does not stop coming for fans of the Platinum witch. For more information, keep following us.
Source