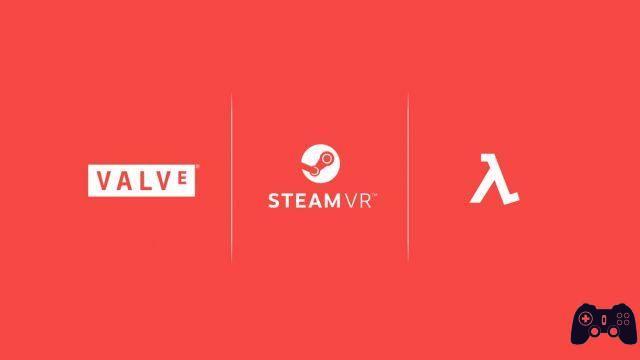 It will be "a flagship VR title".
Not long after the rumors a few days ago, Valve officially announces Half-Life: Alyx, a new title in the saga. As per rumor, the game will be a VR title and will be revealed today at 19pm. Contrary to expectations that saw the reveal placed during the 2019 Game Awards, it seems a possibility that gameplay will instead be shown during the event.
We're excited to unveil Half-Life: Alyx, our flagship VR game, this Thursday at 10am Pacific Time.

Can't wait to share it with all of you! pic.twitter.com/BupFCxSrTw
- Valve (@valvesoftware) November 18, 2019
The idea alone has agitated fans, who are eagerly awaiting a sequel to Half-Life 2: Episode 2 since 2007. Some, however, don't seem as thrilled that it could be a 'VR exclusive.
The title seems to suggest that the protagonist will be Gordon Freeman's partner, Alyx Vance. None of this is certain, but it would seem that the playable character is Alyx. For what concern launching, although a date of 2020 seems more likely, it is said that it can also arrive by 2019. We are waiting for updates.
Source: Dualshockers