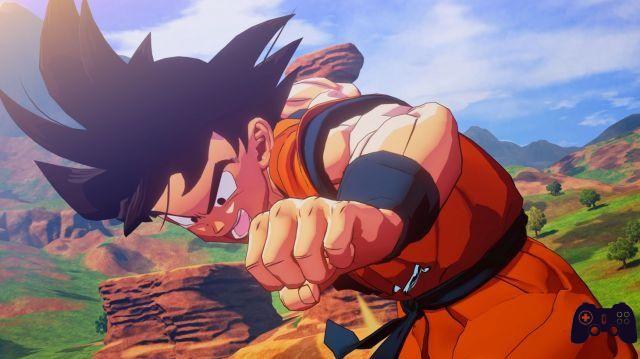 In DRAGON BALL Z: KAKAROT players will be able to relive the beloved story of DRAGON BALL Z like never before. As Kakarot - or Goku - they will be able to experience his attempt to grow stronger, his thirst for challenges and, above all, his battles to protect the Earth from the most powerful villains in the universe.
In this first of a series of videos that delve into every aspect of the game, we will cover three of the key concepts of the upcoming Action-RPG, including:
History - with a series of subplots told for the first time, in addition to the classic DRAGON BALL Z saga
The battles - with the dynamic combat system and boss fights
Exploration - from flying around to various other activities, including Goku's favorite pastime: eating!
For the video:
DRAGON BALL Z: KAKAROT will be available for PlayStation 4, Xbox One and PC from January 17, 2020.