A player Modern Warfare 2 has decided to respond to his ban on the game in person, going directly to the Activision offices per discuss the matter face to face. The beginning of this situation can be traced in a series of bans between October and November, with the current and direct reaction of u/PlumContent. It's not the first time that the community of this video game has had its say on the situation, revealing a certain character to definitely keep an eye on.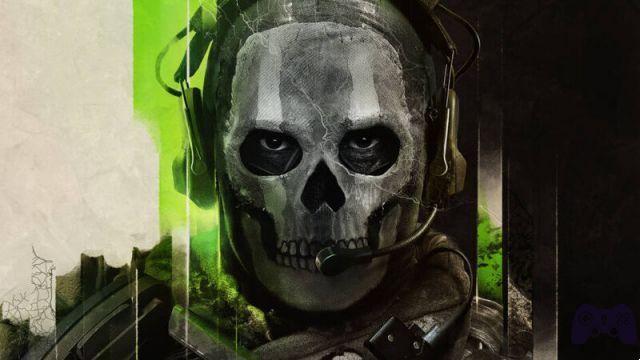 From the arrival of this ban comes the idea of ​​going directly to the Activision studio located in Austin, Texas, so as to try everything and everything with your account, opening up to a more direct and certainly completely unexpected discussion on the spot . It all started on October 28, with this player's first ban on Modern Warfare 2 followed by an immediate appeal, which later turned out to be useless. So the user in question decided to create a new account with a combined email and buy the title again on Steam to play again. Except that this second account was also banned on October 29th.
On the 31st of the same month, u/PlumContent decided to go to Activision, reporting his experience in a post in the r/Activision subreddit (since deleted): "I was greeted by a security guard in the Activision parking lot, who told me that I wouldn't be able to talk to anyone. After politely asking to enter the office to explain the situation to an employee, the guard agreed to go and talk to one of them. She later came back to me in the parking lot and told me they had told him they were short staffed and it will take a few weeks for the illegal bans to be resolved."
By venting his frustration with the guard, this enthusiast would have received a few words of comfort, at least on the basis of what was reported by VG247, with the only possibility of having to wait for the employees in the offices to move accordingly, also with regard to the so-called " illegal bans".