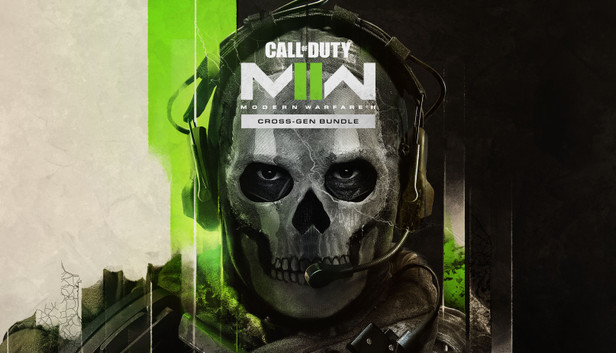 After so many rumors, now the confirmation has finally arrived. In Call of Duty: Modern Warfare 2, in addition to the classic commanders, football stars are also in the pipeline. A practically perfect timing, with European competitions such as the Champions League and the Europa League in the archives and the now imminent arrival of the World Cup which will be held in Qatar for the first time.
Infinity Ward took care of announcing the arrival of the players as operators, using the official Call of Duty account. In Modern Warfare 2, latest game in the series that debuted last week, however, there will not be all the players involved in the World Cup, but only three. And it will be a trio of wonders, since it will be made up of Pogba, Neymar and Messi.
"Neymar, Paul Pogba and Messi are preparing for a new game," reads the tweet released today. The attached image shows the classic dressing room of football stadiums, but instead of the football uniforms we find a military suit, complete with a bulletproof vest and the surnames of the three stars who have joined this partnership. No dates, however, but only a series of hashtags indicating where the three will be available, namely Warzone 2, Call of Duty Mobile and of course Modern Warfare 2.
.@paulpogba, @neymarjr, and Messi are suiting up for a new type of game ⚽️ #Warzone2 #ModernWarfare2 #CODMobile pic.twitter.com/ANh2pgUpSk
— Call of Duty (@CallofDuty) November 4, 2022
If it is true that Activision and Infinity Ward have yet to announce the release dates of the three stars, it is also true, however, that their inclusion in the roster of operators will most likely be practically imminent. In fact, Warzone 16 will debut on November 2022, 2, along with the new Call of Duty season pass. At that point the 2022 World Cup in Qatar will start in four days. Natural, therefore, to think of an announcement that reveals the availability of the three operators just next week. Hypotheses of course, which will find confirmation (or not) only in the next few days.