In this guide we will see how to easily and in no time reach the 900 level of Power over Shadowkeep
The new expansion of Destiny 2, Shadows from the Deep, is already a hit on all platforms. Follow this guide to bring in short while your Guardians on the level 900 di Power.
How to farm the Treasury Keeper
To increase quickly our Power level up Shadows from the Deep we will take advantage of a special hive knight: the Guardian of the Treasury. This method can be done safely alone, does not require any materials, and you will only need to have completed the introductory mission expansion.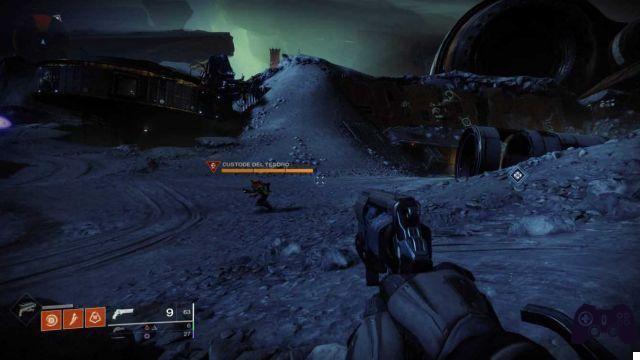 To find the Guardian of the Treasury just go to the area Anchor of the Light on Luna. The Warden won't be hard to take down, as although he has enough life and his attacks do a lot of damage, his only weapon is one broadsword. So it will be enough to stay with him for a while distance and it will be very easy to never get hit.
After killing the Warden, a will appear platform suspended in the air, similar to those seen in Dreaming City de The Renegades. Jump onto the platform and more will appear, until you come to a platform with one secret chest, which will contain equipment raro o blu.
Obviously here it will also be a question of RNG, but crate drops around the world usually are +6 or +10. After opening the box we just have to go back with fast travel tocamp di Eris Morn, and then return toAnchor of the Light. Here we will find ours Guardian of the Treasury and we can immediately repeat the process, until you reach the Power level 900.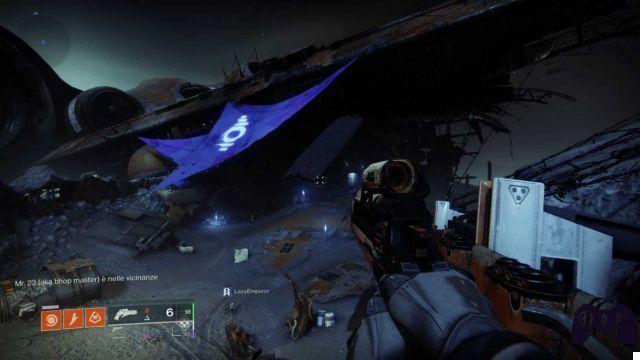 Destiny 2: Shadows from the Deep, release and availability
After seeing then how to increase quickly the Power on Shadows from the Deep, you can already read ours first impressions about expanding into ours review.
Shadows from the Deep is available from October 1st su PC (Steam), PS4 e Xbox One and it costs 35€ on all platforms. The expansion will also be included version Google Stadia di Destiny 2, outgoing to November.
Recall that from October 1st version is also available free-to-play in Destiny 2: A New Light.
If you are interested in other guides, reviews, news and specials on video games, go to section on our site!