A few weeks ago it was officially announced what is only one of the next important projects by EA. We are talking about a video game based on the character of Iron Man which is being developed by the guys at EA Motive, who are also working on the remake of Dead Space. We already knew that this is just one of the projects that will arise from the collaboration between Electronic Arts and Marvel, and in these hours have emerged new details about this partnership between the two giants of world entertainment.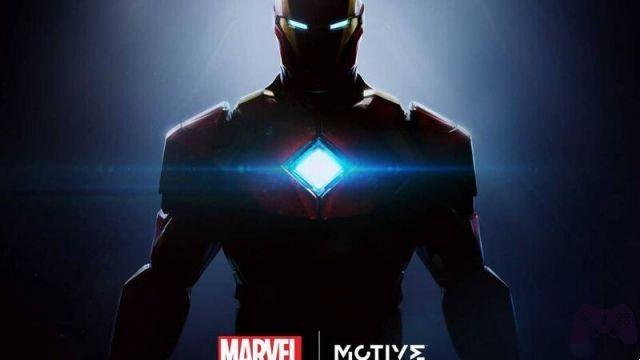 The editorial staff of Bloomberg gave us important news on this collaboration, a decidedly reliable source when it comes to scoops of the genre. Specifically, it was EA itself that underlined that in addition to this first game on Iron Man, the US giant would have made other titles on different Marvel heroes in the future. Now, however, we know for sure how many of these video games will be and what the man of steel is just the trailblazer of this cycle of superhero experiences made in EA.
Thanks to Bloomberg we find out that the agreement between EA and Marvel includes three new video games based on the characters born from the house of ideas. Unfortunately this is the only detail we can add to what we already knew, and according to the boundless amount of heroes in the Marvel catalog it will be difficult to predict with extreme precision which other characters will follow the Iron Man game.
EA and Marvel have agreed to develop 3 new games together in partnership deal, with Iron Man (by Motive) being one of them
Link: https://t.co/Kf7Hqy3k29 pic.twitter.com/y7ww7FcAn2
— Shinobi602 (@shinobi602) October 31, 2022
It will be interesting to find out what other development teams besides EA Motive are involved in the creation of these two remaining EA Marvel games. Rumors speak of a game based on the character of Black Panther in the works at a new studio put together to develop this title, but we don't want to delve further into rumor territory. What we hope is that we will soon be able to understand which other video games based on the Marvel worlds are in the works at Electronic Arts.