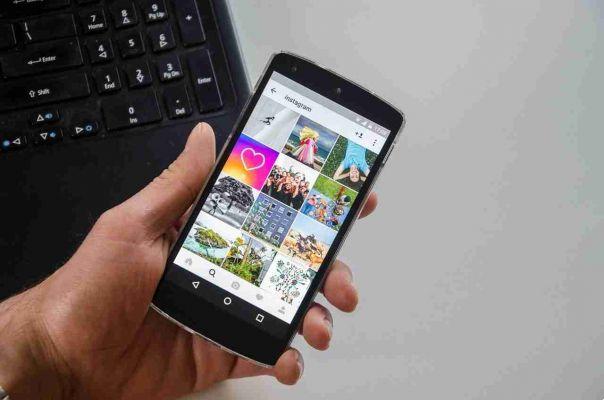 Instagram's Recently Deleted feature allows you to review and restore deleted posts.
If you accidentally delete an Instagram post or become a victim of a hacker, you will probably want to restore lost content. The Recently Deleted feature, which allows you to do exactly that.
With this function, you can restore IGTV photos, videos, movies, stories and videos. As soon as a post is deleted, it is automatically stored in the folder Recently deleted.
Any unarchived stories will remain in the Recently Deleted folder for 24 hours. As with all other types of content, it will remain in the folder for 30 days before being permanently deleted.
How to access the recently deleted folder on Instagram
To review your deleted content, make sure you have the latest version of Instagram.
Once the app is open, go to your profile and select Settings> Accounts> Recently Deleted.
You will then see a collection of deleted content and you will be given the option to restore or permanently delete these posts.
Conclusions
As you can see, restoring IGTV photos, videos, movies, stories and videos is simple on Instagram, you won't have to be afraid that having accidentally deleted your content on Instagram, it will be lost forever.
Just go to Recently Deleted and you will be able to find your deleted content there if it has not been 30 days since you agreed that you accidentally deleted it.