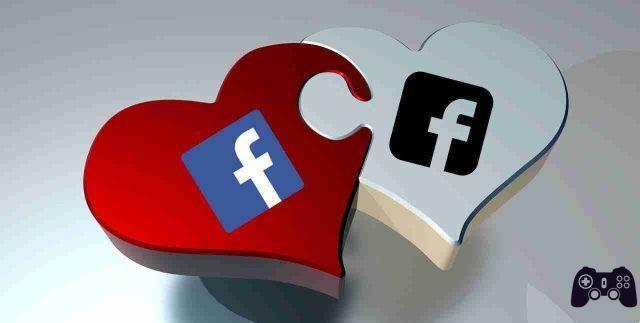 Facebook Dating is Facebook's new dating feature. If you have tried the service and for any reason you did not like it or you no longer want to use it, you can delete your Facebook Dating profile at any time.
Quiet this does not involve deleting your normal Facebook profile, but only the one you created to join the Facebook dating function.
Delete Facebook Dating Profile
All you need to do to delete your Facebook dating profile is the following:
Open the Facebook app on your mobile device.
Now select the menu by clicking on the three lines at the top right and select Dating.
Once in Dating, select the cog wheel at the top right.
Then select Generali.
Scroll down and into the section Account select Delete Profile.
Toccata Delete to delete your Facebook Dating profile.
What happens if I delete a dating profile
If you delete your Facebook Dating profile, it will be lost along with all Dating responses, likes, contacts and conversations.
Remember that by deleting conversations from your Dating profile, they will not be deleted from the other person's inbox on Dating. Users cannot delete messages sent or received from another person's mail.
You can delete your Facebook Dating profile without deleting your Facebook profile. Conversely, deleting your Facebook account will also cause your dating profile to be deleted.
If, on the other hand, you just want to take a break and not temporarily show your Facebook dating profile in searches in the Facebook dating section you can do so. You discover .