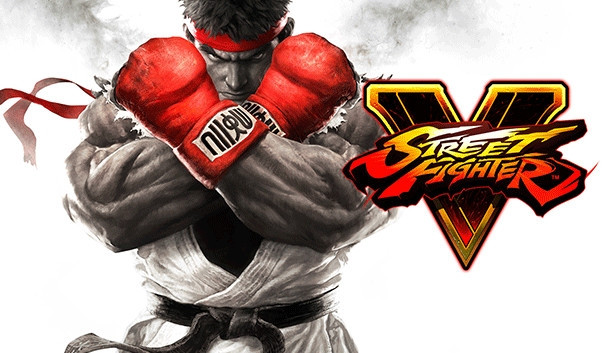 Although not yet available on the market, the first mods for Street Fighter 6 have already been produced. No, we're not kidding: Capcom's fighting game will only debut in 2023 but thanks to the beta that was held last month, someone has already started working on some add-ons.
It's not magic or even science fiction, just a lot of computer skills. If it is true that the beta executable has been deleted from SteamHowever, it is also true that some hackers have managed to keep access to the game. Thanks to this small (but complex) trick, modders have already started working on some mods for Street Fighter 6, which are regularly shown on Twitter or in other social spaces.
The attention of lovers of the fighting game (which should debut in 2023) was particularly captured by the Twitter account managed by the user Punishere1_, who recently published a video showing a modded version of Chun-Li's costume. The few seconds long clip went viral and now it is very likely that the user will continue to spread further videos and pictures of the mods of him. Clearly we do not know if the mods in question they will also work with the final version of the game, since the source code will certainly be different from the one used for the October beta. However, it remains extraordinary how the modder scene has already managed to work on a series of alternative outfits, even if the game is not yet released.
Perfect….. pic.twitter.com/YsRhocD1Qn
— Punishere1_ (@Punishere1_) November 24, 2022
As we already reiterated at the beginning, Street Fighter 6 will debut in 2023. The game will be available on PS4, PS5, Xbox Series S, Xbox Series X and of course PC. Therefore, it is not an exclusive PlayStation, as happened to the previous iteration launched 7 years ago and which has now started on the boulevard of the sunset.
Before leaving you, we invite you to subscribe to our YouTube channel, where you will find video previews, reviews and insights into the world of video games.