It's been two years since Ubisoft had surprised us all by announcing the big one return of Prince of Persia with the remake of the Sands of Time chapter. Unfortunately, today we know as much about the project as we did then, and there have been very heated discussions by enthusiasts. Now, after years of silence, Ubisoft has returned to talk about its remake, clarifying the state of play and what the future of the historic saga could be.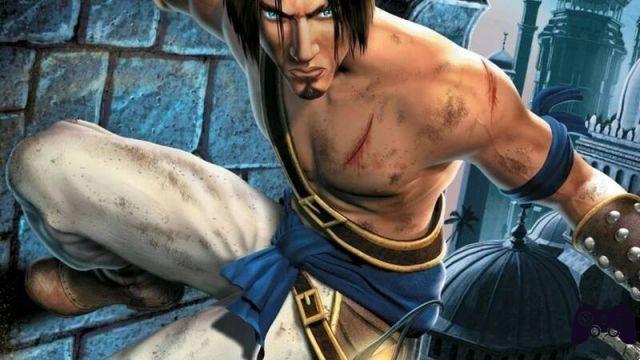 The fate of this highly anticipated remake does not seem to smile on the project, but according to the latest statements that come directly from Ubisoft it seems that something is moving, even if minimally. With the publication of a FAQ on its official website, the transalpine company has decided to answer a handful of frequently asked questions that the public had turned to the project that had disappeared from the scene for too long.
First of all it is confirmed that the Prince of Persia remake The Sands of Time has by no means been canceled, and indeed, the development of the project is moving forward thanks to the efforts of Ubisoft Montréal. In all this, however, the French company has not yet revealed a better defined launch date, making sure to update fans as soon as there is more detailed and concrete information about it.
Many of you have been asking us about Prince of Persia: the Sands of Time Remake. We have created an article to help consolidate the answers to a single place. https://t.co/GaTzANR4jj
Thank you for your continued love and excitement for this title. It means the world to us! pic.twitter.com/tAQ4M2aB4m
— Prince of Persia (@princeofpersia) November 7, 2022
Ubisoft also returns to the issue of canceled pre-orders, explaining that the decision was made precisely because at the moment it is not yet clear when the game will be released, with the refunds having been applied where it was possible to intervene. Finally, it has been confirmed that at the moment Ubisoft has no plans to make more remakes of the Prince of Persia series, with the only project in the pipeline which is precisely the one dedicated to the return of The Sands of Time, one of the most loved chapters of the saga and which has already once managed to bring this videogame legend back into fashion.