A little over two years have passed since Half-Life's return to the scene with the VR chapter Alyx, and since then the interest in the future of the saga has returned to being very high. The virtual reality helmet game has also greatly inspired a whole series of modders, who have set about creating various very stimulating content for fans. One such mod, for example, makes the first legendary chapter "VR friendly". of this very important FPS brand.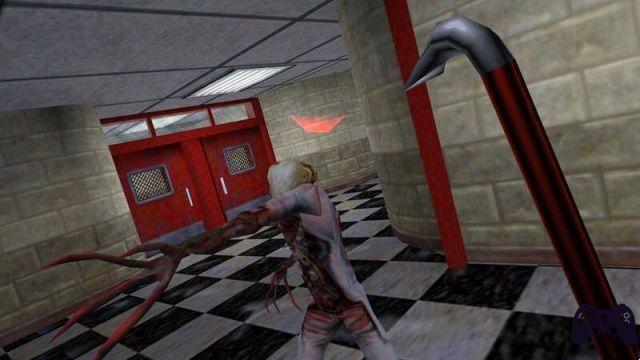 The mod in question is trivially called Half-Life VR Mod and was made by Max Made Mods. To get this content, just go to Steam and look for the official page of the mod, and to install it correctly you must necessarily own a copy of the first chapter (which you can also buy on Amazon) on the Valve platform. What's interesting, is how the mod is highly configurable with any VR hardware available on PC, so that it can be played by practically anyone.
The Half-Life VR mod isn't out yet, but it will be taken as it launches on Steam next 20 October. In addition to being able to play the entire classic version of the first chapter of the saga in virtual reality, it also allows us to take a look at the whole secret military complex of Black Mesa from another perspective. The mod also comes with high-resolution textures, improved weapon models, and even adds a new female character.
At the moment the mod is not yet 100% ready, as there are bugs to fix and the performance is not yet optimal, but the developer has confirmed that the title is playable from start to finish. When will this mod also go public fans of the Half-Life series will be able to play all three main chapters in VR as well, so you have one more excuse to replay the saga from start to finish from a whole new perspective.