This morning, we had reported the news of the removal of Denuvo from Gotham Knights, the new game from Warner Bros. Montreal Games. The title made use of the most aggressive DRM on the market to protect itself from computer piracy and many thought that the removal of the anti-tamper had been agreed by the development team and the publisher. It didn't quite go like this: the removal of Denuvo was a mistake, which led to negative consequences for the realities involved in the project.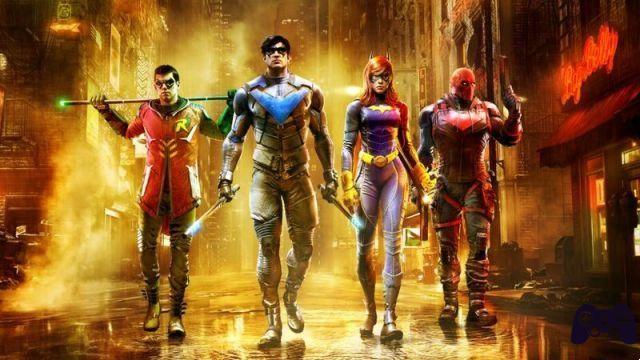 In the last few hours, in fact, Gotham Knights is back with Denuvo. This makes us understand that yes, the removal of the DRM occurred by mistake, but in that very short period of time the hackers immediately had access to the game and thus, the latest adventure dedicated to DC superheroes began to circulate online. Illegal torrents and downloads of the game can already be found, with warez groups immediately taking advantage of this huge mistake.
At this point the consequences for Warner Bros. Games could be nearly catastrophic. If it is true that the game makes use of an important cooperative part (inaccessible to all those who decide to pirate the game), it is also true that she was not a good figure in the eyes of the players and project managers. Surely this is not a premeditated gesture, but more of a negligence that occurred in the workplace. Tracing the culprit (or culprits) will be simple enough, but the omelette is now done.
Gotham Knights made its debut in the last few days, as well as on PC also on next gen consoles such as PS5, Xbox Series S and Xbox Series X. The title does not seem to have been very well received by the public and players, especially on consoles, where the 30 frames per second they doomed the title to negative reception from players.