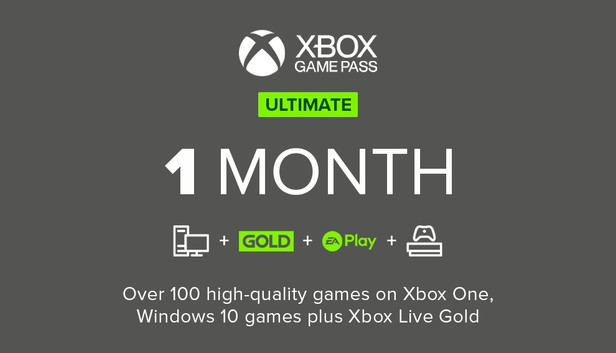 Behind the shutdown of Google Stadia there are still several unknowns. One of all is certainly the one linked to what happened internally in the months preceding Phil Harrison's announcement. According to a new comment on Reddit, however, now the mystery may have been solved. This is a long response, published on the platform, which analyzes exactly how the production cycle would work in Mountain View and at the same time would reveal why some products launched by Alphabet were abandoned after a very short time.
According to the user in question, who claims to have worked at Google, in Mountain View you can be promoted only if you participate in the launch of a new service or product. "You launch a service, or work on a major update, you get placed in the promotions program. No one ever gets promoted because they fixed something or because they manage to keep a service up to date. The magic is in the launch of new services," reads the comment. Which then also deepens the working life.
"Once the service is launched, most of the key players walk away from the project, who move on to new projects in order to be promoted. At this point there is a slowdown in development, which is entrusted to junior members". This scenario, however paradoxical it may be, would perfectly explain why most of the products created directly in Mountain View fail to survive once launched.
Reddit comment on why so many Google products get shut down
"Internally, we called it the LPA cycle: Launch, Promo, Abandon" pic.twitter.com/vVmoDFaABq
— Bucco Capital (@buccocapital) October 3, 2022
It is clearly not possible to know the truth behind the shutdown of Google Stadia. However, such a comment finds confirmation in other testimonies, but as usual the corporate modus operandi of tech giants are very often armored by non-disclosure agreements. The truth about the failure of the Mountain View platform for cloud gaming, as well as many other abandoned projects, it will never be 100% revealed.