During a recent interview with Gameinformer eri williams, the new director of God of war ragnarok revealed some more details about the production of the title with Santa Monica Studio. Among these stands out an extremely personal one which not only directly involved him, but which also has influenced the general organization under construction: he discovered that he suffered from aphasia.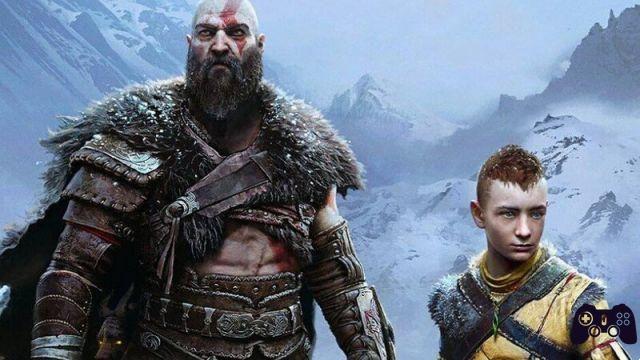 It is a disorder characterized by the inability to express oneself through speech or writing, or to understand the meaning of the words spoken or written by others, due to alteration of the higher nerve centers and pathways. In essence it concerns one of the most characteristic functions of the human being, that is language.
Thus Williams spoke of this discovery, and of the way in which it also influenced the gestation itself of God of war ragnarok, revealing that he used a particular system to manage everything with Excel, in which all the fragments of the video game have been included, explaining the role of each of them and how they impact the player. This particular approach to work also derives from his difficulty in imagining something visually, so by schematizing it with this system he manages to keep everything under control, also coordinating with the creatives.
To help him a lot in this phase of his life, and also with God of war ragnarok, was a book by former Pixar head Ed Cadmull, Creativity, Inc: Overcoming the Unseen Forces That Stand in the Way of True Inspiration, through which he was able to fully understand the alternative possibilities he could apply on himself, allowing others to understand his situation. In this way Williams led the work with the video game to the end, always remaining very close to each of its developments, with the artists and animators involved from time to time. A limit that has turned into something new, confirming the value of this director, followed by the current success of the title, also in terms of marketing.