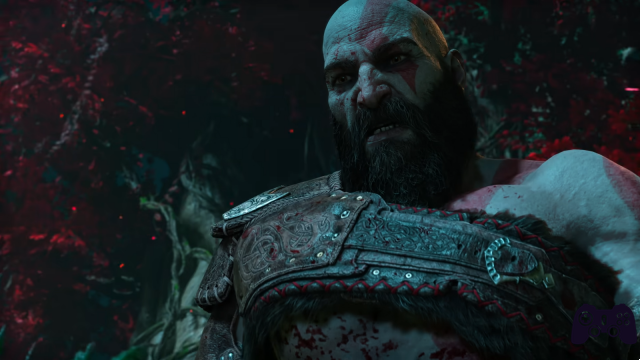 There are still a few weeks left for the official launch of the long-awaited God of War Ragnarok (which you can pre-order on Amazon). The game is already in the hands of some content creators and members of the press who are testing it and have spread the duration but some retailers have found ways to break the day one. As a result, several spoilers of the Santa Monica title have surfaced in the past few days that have unleashed the fury of its author, Cory Barlog.
you know, right now, I can really understand the benefit of having just an installer on the physical disc.
smh pic.twitter.com/tpGnZweyIU
— cory barlog (@corybarlog) October 29, 2022
The developer, in fact, through a post on his Twitter account, expressed his frustration with the matter. Using rather controversial words, in fact, Barlog commented on the spoilers on God of War Ragnarok simply saying that, at this point, he can understand the benefits of inserting only the installer on the game disc. The developer went on to add that a retailer selling the game nearly two weeks early is pretty disappointing. In the end, the director concluded by apologizing to all those who will have to spend the next few weeks avoiding spoilers in order not to ruin the gaming experience.
Barlog's words, even if with a veil of irony in the initial part, show a clear position taken by both the director and the team. In fact, it's never nice to work for years on a piece of content only to then see it spread on the net a few days after its launch, with the risk of making all the effort in vain just because the entire product is spoiled online.
The reference to the installer, in fact, is connected to the increasingly widespread practice of inserting nothing more than the basic installation in the physical copies of the game. In this way, even if players manage to get their hands on a title in advance, they cannot experience the full experience but are faced with a neutered product. Only with the patch on day one, then, the developers unlock the rest of the content, thus avoiding that someone can play in advance as happened with God of War Ragnarok.