With a recent tweet on their official profile, Santa Monica Studio revealed that God of War Ragnarok's dedicated photography mode will not be available at launch, becoming available with a later Update. All lovers of the aesthetics of this series will therefore have to wait for the publication of this specific update to capture the most memorable moments of their adventure with Kratos and Atreus, remembering how the company had also focused on this mode in the past.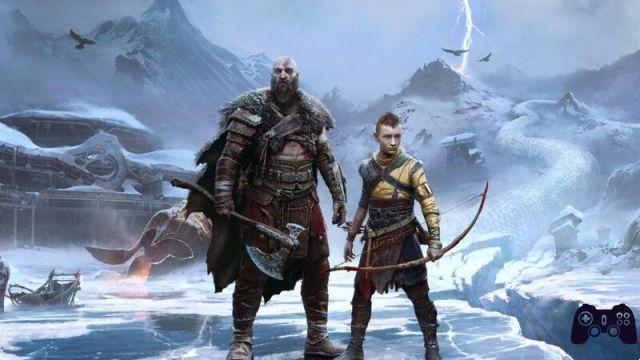 For now we don't have many details either about the mode itself and its expressive-artistic possibilities, or about the update and everything it could add to the gaming experience after launch. Videogame photography enthusiasts will therefore have to put their souls in peace for an as yet unspecified amount of time with God of war ragnarok, putting off their passion for some time.
These are the words reported on the Santa Monica Studio tweet regarding the delay of the photo mode on God of war ragnarok: "The photo mode will be included in God of War Ragnarok after launch, we will share more details when we are closer to the release of the update in question". Fans will surely remember all the possibilities that the previous chapter of this saga offered in this sense, with a very detailed photographic mode as a whole with which it was easy to build real paintings or portraits, if necessary.
Photo Mode will be coming to God of War Ragnarök after launch – we'll share more details closer to when we plan to release it.
We can't wait to see all of your captures once it's live! https://t.co/IgSvlnzUbx
— Santa Monica Studio – God of War Ragnarok (@SonySantaMonica) October 26, 2022
All the customization of images and shots available in God of War will certainly return with this new chapter, perhaps with a better implementation and new possibilities, who knows. We must therefore assume that the sector previews published so far do not have this mode, thus resulting in something that fans will all try together later. We remind you that God of war ragnarok will be available starting November 9 on PlayStation 4 and PlayStation 5. We just have to wait for new details on the title and its future.