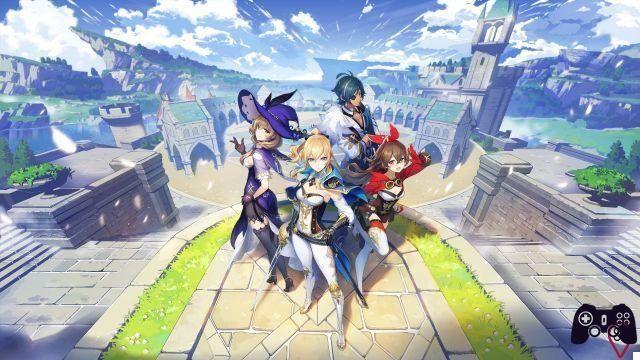 Like every month, different codes di Genshin impact allow get free currency, including the areas Primogems e blackberry, and the month of May 2021 is absolutely no exception.
In fact, in this guide we want to show you all the Genshin Impact codes working in May 2021, which will allow you to get Primogems and Mora for free without much effort, as you just need to go to the appropriate section of the game and paste the material of this article.
Here is the guide with the codes of May 2021 for Primogems and Mora for free
Below, we present all of the aforementioned Genshin Impact codes for get free currency:
GS6ACJ775KNV - Available from the launch of Update 1.5, and due to expire on June 9, 2021, it will get you 60 Primogems and 10,000 Mora
GENSHINGIFT - It might work in case you haven't redeemed it, and it will guarantee you 50 Primogems and 3 Hero's Wit (for a total of 60,000 XP)
SBNBUK67M37Z - It seems to only work for recent accounts, but we recommend that you try to get 50 Primogems e 5 Adventurer's Experience (for a total of 25,000 XP)
How to redeem the codes then? It is very simple, just as usual go to this link to enter - after logging into your account - each of the codes, selecting your server.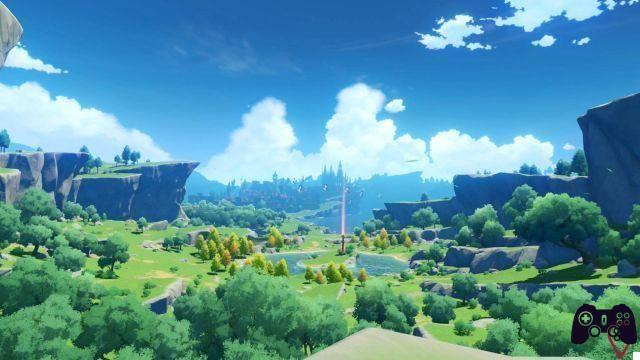 While users can get welcome gifts, MiHoYo is working on the next full-bodied patch, of which several news have already been revealed through a leak, which will obviously be confirmed officially before being considered reliable.
It also seems that starting from the next update Genshin Impact could officially introduce skins for the characters, as recently emerged.
Hoping that the guide has been useful to you, we refer you to our game page, where you can find it all of our themed content Genshin Impact. As soon as further codes are made available by the developer we will not fail to update you not every news about it.