The tight rumors continue on the next smartphones of the family that will make up the brand Galaxy S21, including those who insist on a launching anticipated to January 2021.
Today's indiscretion, posted by the leaker Jimmy Is Promo, brings with it news regarding the software sector. It now seems certain that all 3 Galaxy S21s will perform Android 11 with the One UI 3.1 already on day one.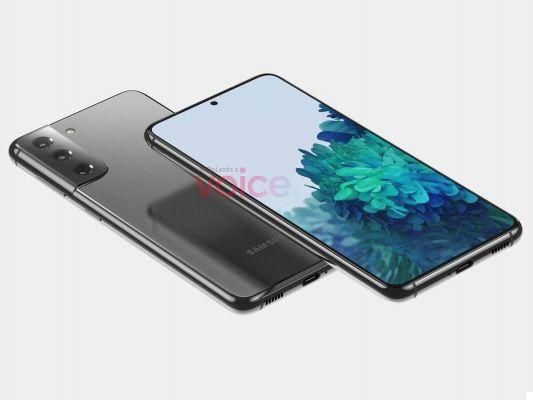 In recent weeks, Samsung is committed to carrying out One UI 3.0 updates for existing and compatible smartphones. This means that the delta time that remains for the advent of new smartphones - wanting to bring the One UI 3.1 - is really tight.
Indeed this roadmap can make sense because the smartphones of the Galaxy S family have always arrived on the market with the next version to that of the previous Galaxy Note series, so everything should be confirmed. We currently have news on One UI 3.0, which will soon be able to be installed also for customers who want to try it out by participating in the Experience program.
The One UI 3.1 will obviously not be an upheaval but a retouching of the user experience with few and precise changes, which is why time should be enough. We also know that the Korean company wants to come out with the final version of the current One UI 3.0 at the end of the year and then immediately converge with its teams on the Galaxy S21 software.
Finally, we remind you that 3 smartphones will be presented at the beginning of next year: S21, S21 + and S21 Ultra which will be the first smartphone to have a camera equipped with two telephoto lenses.
The all-new Galaxy S20 FE is available for purchase here at the best price. With Top features and an updated design it is the definitive Galaxy S20.