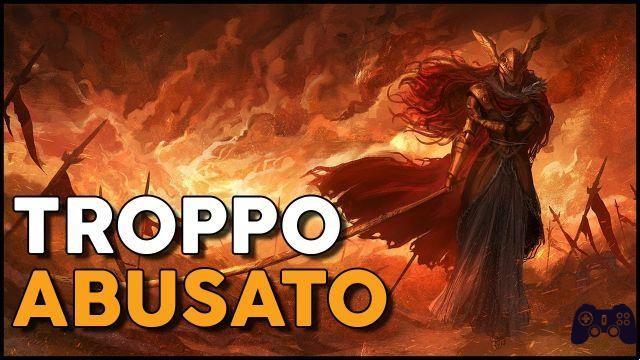 From the pages of GamesIndustry.biz a report has emerged involving the developers of Elden Ring and the Dark Souls series, namely FromSoftware. According to the site, which has collected interviews from some developers (both current and former) for some time, the Japanese development team would not correctly pay all the people who take part in the development of its games.
All the sources interviewed, who remain anonymous due to the NDAs signed at the time of hiring, state that the salary would be lower than the "competition". For example, a developer at Atlus can earn up to $38.000 a year, while at FromSoftware the average salary level is around $25.000. However, the cost of living in Tokyo is decidedly high and the salary level of development team employees would not be adequate.
Furthermore, in the report, FromSoftware is also accused of crunching, with the hourly amount falling after midnight, while the opposite should happen: the pay in the night time slots is in fact decidedly higher than the normal one. Clearly this is a report that will be investigated, but GamesIndustry.biz claims to have spoken to both former developers and developers still regularly hired within the development team.
Beyond the statements contained in the report, all developers agree on one thing: low wages and crunch they don't make the workplace so terrible. "There are several things that are wrong, but if you can get over it, everything is really very satisfying," reads the long article dedicated to the story. The comments on the working environment therefore remain very positive and perhaps this is due to the size of the development team, which in May 2022 has just under 350 employees. Perhaps, in a much larger environment, opinions would have been very different.
Before leaving, we invite you to subscribe to our YouTube channel, where you will find previews, reviews and insights from the world of video games.