It's been months since we last officially heard of Final Fantasy 16, and many immediately wondered when we could ever set our sights on Square-Enix's long-awaited new project. Well, if you were among the enthusiasts looking for news on the title you have just been satisfied, since just a few moments ago a new full-bodied trailer was published on the net showing us many news about the world of the sixteenth final fantasy.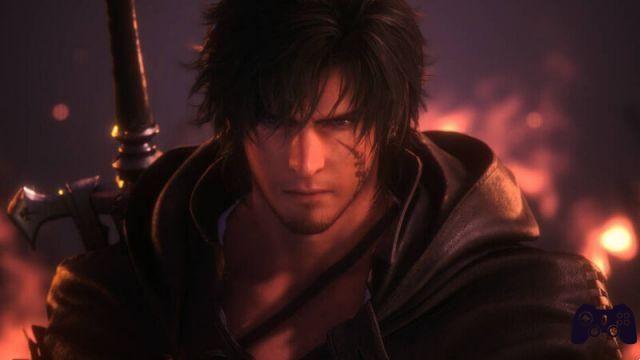 The new trailer, called Ambition, opens showing us the map of what will be the lands of Valisthea; or the land that will be the theater for the events of Final Fantasy 16. In the movie, which lasts almost five minutes, we can taste some moments between the inhabitants of the various kingdoms and those who are already some of the main characters who will be part of this new epic adventure.
The kinematics are the masters in this last movie of Final Fantasy 16, going to underline once again a solemn but also very gloomy mood, made up of relationships between characters and kingdoms that seem decidedly in the balance. To enrich the whole there is also a caption in the description of the video which reads the following: "1.500 years have passed since the fall of our ancestors and since then Valisthea has been slowly dying. As the day gives way to sunset, the darkness expands. The flame of the Mother is just a glimmer. The margins die and people crowd around the Mother Crystals."
Once again we are captivated by the beauty and variety that seems to be in this project, and this new trailer can only increase the anticipation and excitement around the sixteenth main chapter of this historic saga. That said, the new footage concludes by reminding us that Final Fantasy 16 is expected for summer 2023, still leaving us empty-handed as far as a better-specified launch date is concerned.