Electronic Arts will close the online services of four more of its video games during 2023, starting specifically from October 20 of this year. This is reported by Gamesrant underlining that it is a dynamic to which the studio has accustomed us over the years. Nothing new on the horizon, even if the communities of the games involved will certainly not see each other again with this choice.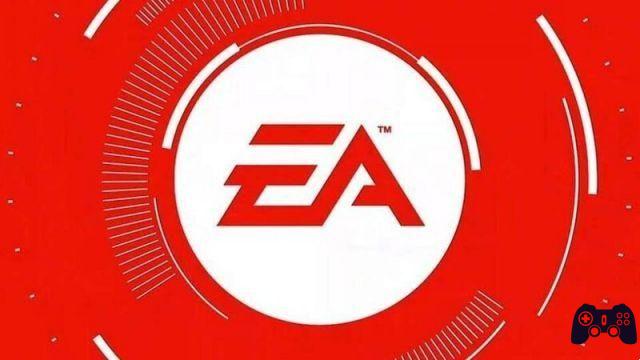 The closure will begin as early as this year, and then move on to next year as well. The 20 October sarà il turno di Army of Two: The 40th Day e Army of Two: The Devil's Cartel; il 9th November invece toccherà a Command & Conquer: Red Alert 3, Command & Conquer 3: Tiberium Wars e Command & Conquer 3: Kane's Wrath e Mercenaries 2: World in Flames; dal 30th November, then, they will also close the Onrush servers.
Following this year's closures, Electronic Arts will continue on this path by resuming operations from January 19 2023, with the four new games mentioned above: Gatling Gears, the first Mirror's Edge from DICE, NBA Jam: On Fire Edition (warning: after the closure two achievements will be impossible to earn, according to TrueAchievements) and Shank 2. Although these closures in the most cases will not affect the overall experience too much, however it remains an extra malus for historical enthusiasts who, despite the years, have continued to play with the closing titles. On some of them, like Mirror's Edge, this decision won't have a big impact, while the multiplayer side is still accessible and available, however, losing forever the online rankings.
This removal dynamic is by no means new with Electronic Arts, even if in this case the underlying reasons have not yet been justified, despite knowing how the study expressed itself on the importance of single players. Usually with its sports games this studio tends to close the servers due to the expiration of the licenses; since this is not the case, the situation remains suspended for a second. Among other things, the steps forward at the market level, with the consequent transition of players to the Next Gen, could easily have influenced such a choice.