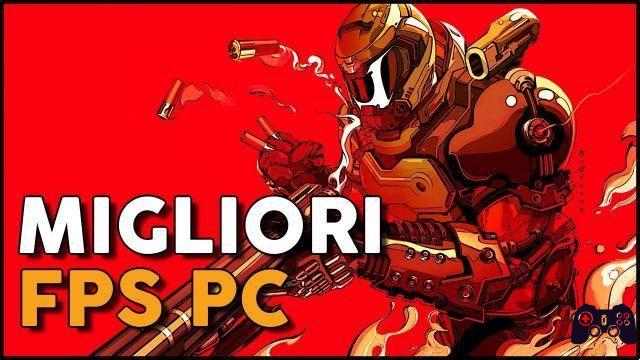 More and more often we are witnessing the closure of a whole series of servers related to old online gaming experiences. Although these are mainly somewhat dated titles, it is always little pleasure to witness what is the end of the life of an experience, especially if it does not have any single player mode and is all focused on multiplayer. Now, after a few months, EA has announced that they will be coming soon shut down the servers of three other games belonging to an IP that made the history of video games.
The announcement of the US giant has arrived in these hours, with Electronic Arts which has added three experiences to the list of games that will see the closure of their servers soon. This trifecta of titles features experiences that are part of the historic Medal of Honor FPS saga, and going to mention them specifically they are: Medal of Honor Airborne, Medal of Honor reboot of 2011 and its sequel Medal of Honor Warfighter.
The servers for these games that will be shut down will include both the PlayStation 3 and Xbox 360 console versions as well as the PC editions. For this reason, once the plug is pulled from EA, players will never be able to compete again in online modes. Electronic Arts has also announced the closing date of the three Medal of Honor servers, with this event taking place starting next February 16 2023.
Fortunately, in this case, the three FPS titles will not completely stop offering their content to the most curious. As per tradition for the saga, in fact, there will be a way to play the three campaigns in single player proposed by the games; all three with their own plots, settings and twists.
Before saying goodbye, we advise you to visit our YouTube channel, where you can find videos dedicated to the gaming world at 360 degrees.