Many thought that after the multiple announcements that came to life during The Game Awards 2022, some time should have passed before we saw something new and very interesting. Well, that was not the case, given that in these hours the authors of Ender Lilies (here is our review), one of the most fascinating metroivanias of recent years, have come out announcing a new game that seems to be the perfect marriage between Diablo and Final Fantasy.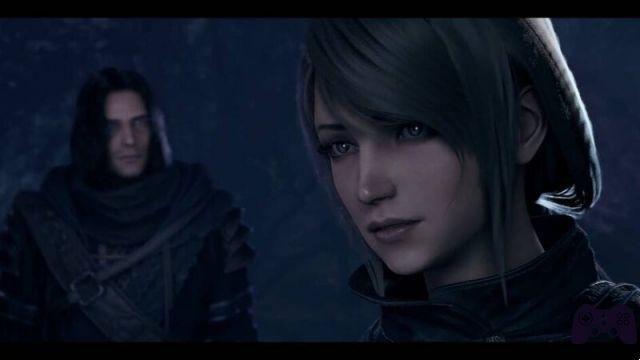 The game in question is called Redemption Reapers, and sees the involvement in the development of Masayuki Horikawa: one of the directors of the iconic Fire Emblem saga. Once again Horikawa is working on a title that mainly offers players a strategic experience, but what is striking from the very first moments of the announcement trailer is undoubtedly the setting and characters of this new dark fantasy world.
The isometric view, the gloom of the world in which the characters find themselves and many of the visual references seem to take up the mood fantasy say a Devil classic, but the overt inspirations don't end there. Just the style of the characters, their faces and the design of some warriors has a Final Fantasy touch that will make all fans of that type of aesthetic happy. This mix allows Redemption Reapers to present itself in a very solid way despite being reminiscent of the two popular franchises already mentioned.
In addition to the very first announcement trailer, we still know little about the next Binary Haze Interactive and Adglobe game, but thanks to the dedicated Steam page we can find some more than interesting details. The title should see the light of day during the month February 2023, but at the moment we don't have a better specific release date yet.
Before saying goodbye, we advise you to also visit our YouTube channel, where you can find videos dedicated to the gaming world at 360 degrees.