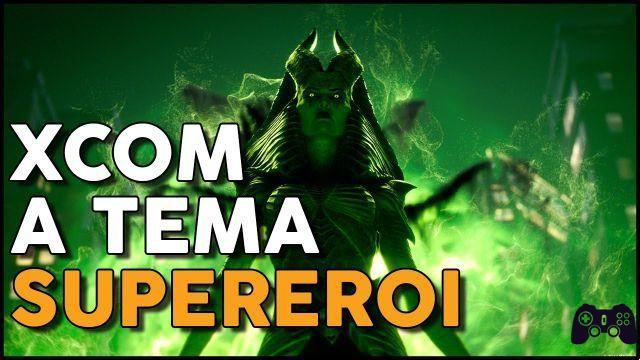 The development of DeadSpace Remake has officially entered his phase gold. The confirmation comes directly from the boys of EA Motivate through a post on the company's Twitter profile. With the announcement, of course, it was further confirmed release for January 27th, reassuring all those who feared possible postponements.
WE ARE WHOLE AGAIN. The entire Motive team is excited to announce that Dead Space has gone gold! Thanks to all the fans who supported us this far. See you all on January 27th! pic.twitter.com/ifwcgs4Ofe
— Motive (@MotiveStudio) December 15, 2022
The word "gold" must reassure the most worried fans precisely because its use indicates that much of the work has been completed by the team. There is still a minimum to wait, the game still needs to undergo some general tests, but the finish line is certainly closer than ever.
For those who have not followed the project step by step, Dead Space Remake is nothing more than a "reconstruction" in the round of the first chapter of the horror adventure starring Isaac Clarke. Ea Motive has set itself the goal of transforming one of the scariest video games ever, transporting it directly to the next-gen with a few small differences from the original (if you are curious, we invite you to read our preview of Dead Space Remake).
The Twitter post announcing the arrival in the Gold phase was also accompanied by a video and a caption in which the developers of Dead Space Remake wanted to thank the continued support of the fans: "The entire Motive team is delighted to announce that Dead Space Remake has gone Gold! Thanks to all the fans who have supported us so far. See you on January 27!"
Dead Space will therefore return to terrify both historical enthusiasts and all new explorers (the title, it should be specified, it will not be cross-gen), perhaps shape the fears of a generation that at the time did not have the opportunity to confront them.
Before saying goodbye, we also recommend that you drop by on our YouTube channel, where you can find videos dedicated to the videogame world at 360 degrees, with curiosities, goodies and reflections on the sector and the current approach possibilities it offers.