CD Projekt RED has revealed its plans for the future with an image that shows what we should expect for the studio's historical series. In addition to a new The Witcher trilogy, the post also shows some very interesting content for Cyberpunk 2077 lovers. In fact, the title seems to have been reborn after the release of Edgerunners, and the developers, after the admirable work done over the years, seem to want to continue the series.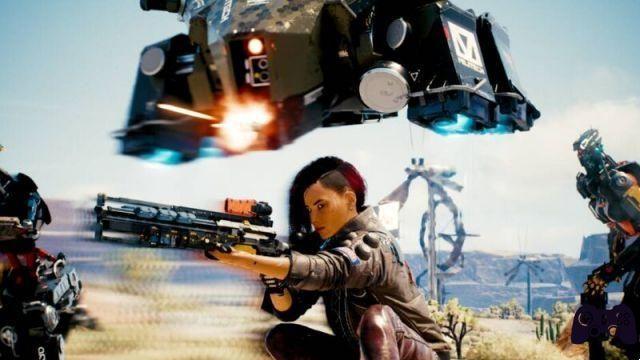 Cyberpunk 2077, in fact, is destined to have a sequel. The project does not yet have any details other than the codename "Orion" with which the developers have labeled it. In a short comment from CD Projekt RED, we also read that this sequel is set to further explore the potential of the dark universe of the series and will take the franchise to a new level.
The post released by CD Projekt RED shows no other details than the existence of this project. However, the news will make many fans happy since Cyberpunk 2077, over the past few weeks, has scored several records of active users. Furthermore, from the tweet of the Polish studio we can deduce that the chances that the new chapter will have a multiplayer sector are quite high. The developers have, in fact, declared their intention to introduce an online component in many of their future projects, with the aim of also improving the single-player experience.
In addition to the sequel, Cyberpunk 2077 will also have a DLC, expected soon. Phantom Liberty, this is the name of the package, has already been announced, with a teaser, simultaneously with the anime series, and will also be the only additional content of the game. Finally, CD Projekt RED also has a new IP in the works of which we know nothing apart from the code name "Hadar". The latter is the furthest of the projects in development and is still in the initial planning stage.