The Coronavirus emergency has forced users to stay at home and go out only for proven needs. This has led to an exponential increase in online shopping. So Amazon has decided that as of yesterday March 17th it will give temporary priority to basic necessities and medical supplies. These categories include baby products, household and personal care products, food, supplies and pet food, and books.
Products not considered essential can still be ordered, but delivery times will consequently be slower to give priority to the orders of necessary products. The goal is precisely that of "being able to receive, supply and ship these products to customers more quickly" writes Amazon in the official note. Customers who order items they don't need can contribute by choosing the No-Rush expedition, ie without haste. Selecting the option thus allows you to aggregate orders and make fewer unnecessary deliveries during the week and, above all, to serve customers with the most important needs first.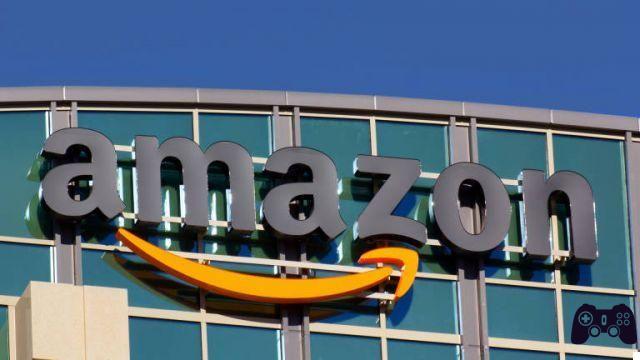 As mentioned at the beginning, the new indications entered into force yesterday in the United States and Europe and will extend - for the moment - until 5 April. A move aimed at raising awareness of the user that he should avoid getting caught up in the compulsive shopping of unnecessary goods at this particular moment. The e-commerce giant also adds that it is hard at work for ensure that the prices of basic necessities are not artificially raised during the pandemic and that tens of thousands of items that violated their pricing policy have already been removed.