For several years now, the launch of a new chapter in the Call of Duty series has also coincided with all the various activities proposed by the various streamers and content creators who have always been close to Activision's FPS series. One of the most followed and appreciated by the community of enthusiasts is without a doubt Dr Disrespect, streamer and developer who has built a career and strong notoriety around the COD saga.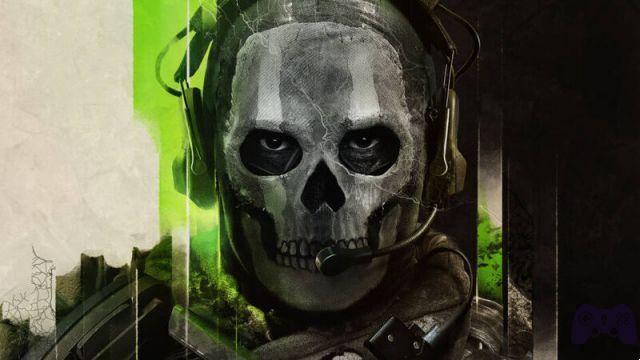 Dr. Disrespect is known for his live broadcasts in which all the qualities of this great fan of the COD series and the FPS genre in general emerge. In the past he has already dedicated hours and hours of broadcasts to play the various Call of Duty chapters, but with the arrival of the new Modern Warfare 2 he may have broken a negative record for the series. The well-known streamer has abandoned the new iteration of the saga after only three days, going to uninstall Modern Warfare 2 (you can buy it on Amazon) while he was carrying on a live broadcast on his YouTube channel.
The moment of defeat occurred due to one of the historical problems of the online multiplayer of the COD saga, which apparently is still very present even in Modern Warfare 2. During a game Dr. Disrespect has found himself perishing several times due to completely busted enemies' spawn point. These sorts of in-game deletions resulted in the streamer shutting down the game and then uninstalling it in record time.
Dr Disrespect has uninstalled MWII live on stream after going through the true spawning experience
He made it 3 days of playing the game before quitting pic.twitter.com/e9OzFKLn0T
— GUARD Hunter (@HUN2R) November 3, 2022
As we can hear in the clip that is making the rounds on the web in these hours, Dr. Disrespect reveals that this is his first direct experience with Call of Duty Modern Warfare 2 it only lasted three days. The too many problems afflicting the online multiplayer part of the game do not satisfy, to date, the well-known content creator, who then preferred to play a few games of Overwatch 2.