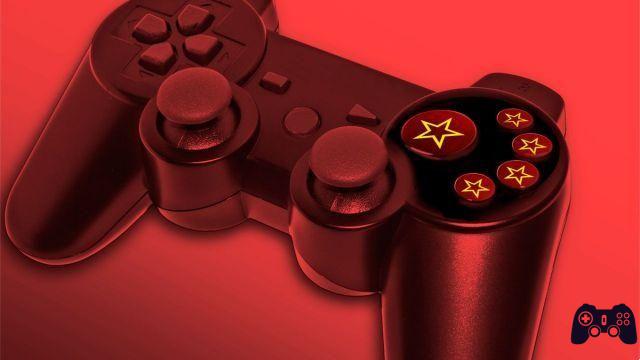 For the very first time, in China, video games have suffered a setback. This was revealed by the market analysis firm Niko Partners, which published the country's earnings data. In total, the country recorded about 45 billion dollars in revenue, about 2,5% less than last year. A collapse that hasn't occurred for about twenty years and that makes these data decidedly strange to read.
Gamers have spent significantly less on mobile gaming, thanks to the growth of consoles and PCs, but that's not a good thing. However, this collapse has a real culprit and it is the government. Just recently, in fact, the country's politicians have decided to give a squeeze, limiting the use of consoles and PCs for the youngest. An effect that obviously led users to spend very well, with the mobile sector being particularly affected, seen which represents about 66% of the country's revenue.
Of course, there are other reasons behind this slump as well, such as the uncertain economic times. Although China is the second largest economy in the world, the reality is that only in the big cities is there a minimum of economic and physical well-being. The remainder, on the other hand, is made up of decidedly poor cities. It is therefore difficult to think that in a period of growth in prices all over the world and of political and economic instability people decide to spend on their video games.
NEW: China's video game market revenue is projected to decline this year.
2022 domestic video games revenue across all platforms is projected to total $45.44 billion, down 2.5% YoY.
This is the first decline since we started trackinghttps://t.co/sUtZ373kPL pic.twitter.com/pXnMHrjNdX
— Daniel Ahmad (@ZhugeEX) October 31, 2022
The crisis obviously spares no one, not even video games. But what is happening in the country is practically extraordinary, considering how much Chinese players have invested in recent years. We also can't rule out reverses by the Chinese government, perhaps by eliminating the absurd timetable imposed on the youngest to play. On the other hand, when a crisis approaches, it is always good to take all the necessary tools to be able to stem it and do as little damage as possible.