The new, awaited chapter of Cod has just reached our consoles but there are already the first problems. The game, in its marketing campaign, has come to terms with an alternation of breathtaking content and bitter controversy over access measures or some errors at launch. However, it seems that Call of Duty: Modern Warfare 2 now also has to deal with the phenomenon of scalping.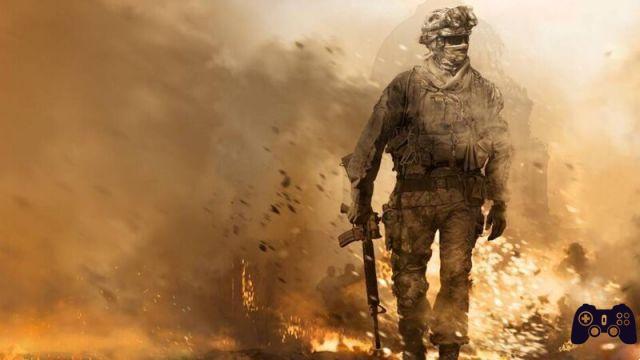 Gamers are becoming more and more familiar with this term since, in the last year, PlayStation 5 stocks have practically disappeared from the market because they were purchased by users who, later, tried to resell them for double or worse figures. This same thing is now also affecting Call of Duty: Modern Warfare 2 and, specifically, its online content. In fact, many items have appeared on ebay that allow you to buy in-game items that provide various bonuses or extra content.
Among the most popular, we find codes that unlock doubled experience points or some skins to use in the game. However, these items are sold for more than double what we would pay for them on the Call of Duty: Modern Warfare 2 store (which you can buy on Amazon). In fact, a code to get 30 minutes of experience that costs around 2,50 euros in game is resold by these touts for around 15 euros, with the addition of some extra bonuses such as weapons and skins.
Furthermore, through a quick search, we can also find content that is sold for crazy figures. Some Modern Warfare 2 skins, in fact, even exceed one hundred euros. The same goes for other items that offer a combination of in-game costumes and doubled experience for a limited amount of time. We don't know if Activision will take steps to prevent this phenomenon which, however, risks taking hold rather quickly.