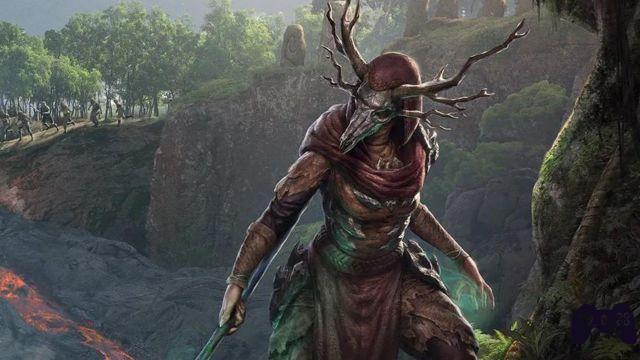 ---
In addition to Starfield and the Indiana Jones game, Bethesda is also working hard on a new mobile game. Todd Howard thought about revealing it, during an interview with Lex Fridman's podcast. At the moment the president of Bethesda Game Studios absolutely cannot reveal any kind of detail about the project, but he was able to express his first opinions on this unpublished title.
Howard began by talking about how he fell in love with this new game. He also said that Bethesda's goal is to capture the younger players, who enjoy using mobile devices for very long sessions. It would therefore not be a hit and run title, but more of a real experience, even if it seems difficult to be able to imagine a real RPG on mobile.
Bethesda is not new to experiments on iOS and Android devices. It all started in 2015, when it was released il management sim Fallout Shelter. Then, in 2017, it was the turn of The Elder Scrolls: Legends, which was followed in 2019 by The Elder Scrolls: Baldes. All these games are free-to-play, but after the acquisition of Microsoft something could change, considering the presence of Xbox Cloud Gaming.
With this sort of "announcement", Howard also indirectly confirmed Microsoft's ambitions. The Redmond giant certainly considers the PC and console market to be important, but looks with interest at the mobile sector, where it is behind Apple and Google. It is therefore natural that Phil Spencer is endorsing more and more projects for these devices and if the acquisition of Activision Blizzard goes well, in all likelihood Microsoft could have a trump card to compete against the two big techs who have literally monopolized the market thanks to software and hardware.
If you love video games, we invite you to subscribe to our YouTube channel, where you will find reviews, previews and insights.