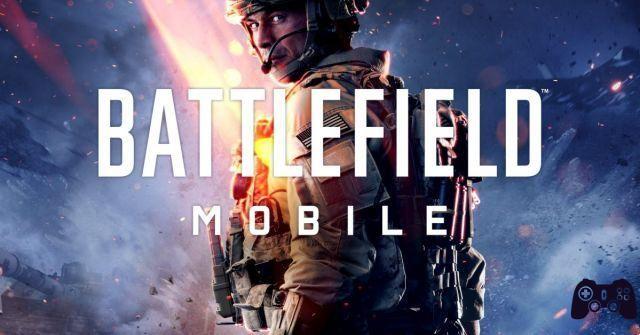 In addition to the arrival of the new chapter on Xbox Game Pass, Electronic Arts has officially kicked off Battlefield Mobile. Born (also) on the success of Call of Duty for iOS and Android devices, the game has officially entered the open beta phase, not worldwide but only in some Asian territories.
The entry into the open beta of Battlefield Mobile allows us to have a first look at the game, thanks to some gameplay videos published immediately after some players came into possession of the title. Not only that: taking advantage of the official description of the game it was also possible to get hold of some information relating to its nature.
As specified by the FAQ published immediately after the appearance of the open beta, Battlefield Mobile is a completely separate game from the last chapter, equipped with its own season pass and each microtransaction is actually purely aesthetic and will not affect the gameplay. The game is currently in development at Industrial Toys, a studio founded by former Bungie CEO Alex Seropian and which Electronic Arts bought in 2018. The open beta includes a number of well-known game modes from the franchise on existing maps, such as the third installment Noshahr Canals and Grand Bazaar. You can take a look at one of the first gameplay videos posted on YouTube thanks to the video you find just below.
The launch of Battlefield Mobile could take place in 2023, but at the moment the release date has not yet been announced. The arrival of the open beta should help the developers solve a series of possible problems related to game balancing and obviously intervene on some bugs. However, the duration of the same has not yet been announced, a sign that Electronic Arts does not set impossible deadlines for the launch of the full version.