Since the Battlefield saga has returned with a last main chapter, many fans of the DICE and EA FPS series have found themselves having to deal with a series of very annoying problems. This has led the game to obtain very low results, leading Battlefield 2042 to become one of the worst chapters of the saga. Now, the most recent chapter of the FPS was also surprisingly beaten by Battlefied 1; the iteration set in the First World War and which now has the beauty of six years on its shoulders.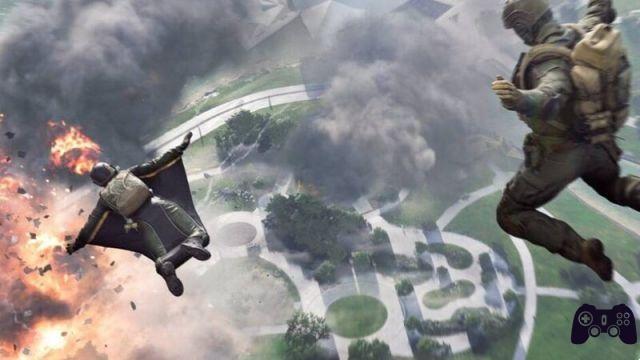 DICE's first-person shooter Battlefield 1, which was released in October 2016, has seen an impressive boost in popularity on Steam, according to Emopulse's editorial staff. Specifically, the themed chapter on the great war managed to reach the more concurrent players since the game was also released on Steam in 2022, surpassing even the more recent Battlefield 2042 in popularity.
We are talking about very high and unexpected numbers for a title from six years ago, with the player count reaching well over the past few hours. 49.732 concurrent active users. Incredible results that are about 44.000 more players than the concurrent players registered by Battlefield 2042 (you can buy it on Amazon) on the Valve platform in the same period of time. The cost of Battlefield 1 on Steam has certainly also had an impact on all of this, which is currently being sold on offer at the price of €4,79 in its Revolution version.
The surprises do not end there, however, since also Battlefield V was able to surpass Battlefield 2042, with the 2018 WWII-set title hitting a peak concurrent active player of 15,454, versus just 5,379 for the most recent iteration of the FPS saga from DICE and Electronic Arts.