These days some industry information seems to suggest that Activision is working on a patent to include AI-generated music in its multiplayer games. Based on what reported by Exputer, the well-known study would be moving in this direction having recently published a new patent which involves "systems and methods for dynamically generating and modulating music based on game events, player profiles and/or player reactions".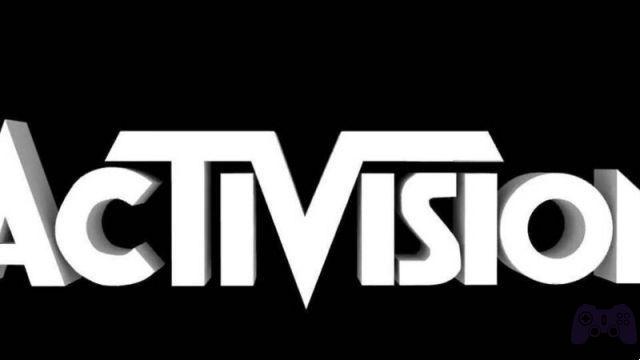 The introduction of AI in the video game sector is nothing new, on the contrary, we are talking about an element on which everyone is working, presumably representing the very future of the world of technology. In any case, including in a video game a system that generates music in relation to the player itself could certainly improve the dive within the experience, transforming it each time, from a purely subjective point of view, into something new and totally personalized.
According to reports, the new project of Activision it should therefore project the situation the player is experiencing into the musical dimension, in some precise moments of gameplay, in the game. In essence, the artificial intelligence should do nothing but draw from the game data at the moment, building the most suitable soundtrack for the moment. For example, if you find yourself in a complicated situation in one of their flagship titles, perhaps in an online multiplayer in the process of eliminating your opponents, or being eliminated from the game, based on what happens with you and around you, even the background sound should change. Who knows, maybe it also changes based on how you play, progressively speaking, over the course of the various games, thus moving in a greater plurality of data.
While each situation remains singular, especially when it comes to multiplayer games on titles Activision like Call of Duty, for example, it would also be interesting to analyze the impact that such a dynamic could, or could not, have on performance of enthusiasts. By adjusting the soundtrack, based on what you do and aligning with your actions, it could easily affect your successes or defeats. The Activision patent itself reported in fact explains that "although many video game features have become highly customizable, musical elements tend to be standardized on all players. For example, a player can customize the aesthetic appearance of his or her team member's avatar in a multiplayer game but, conventionally, is unable to customize the musical elements for different game events. One question, however, remains in order: how will all this impact on professionals in the music sector?