A new post directly from Focus Entertainment's personal Twitter profile has confirmed a gigantic and new record for A Plague Tale: Requiem. The title has in fact reached one million players connected only in its first week of publication. A result certainly of extreme interest not only for the fans but also for the sector itself, demonstrating that fans are appreciating the work behind the title, and the general commitment that the development team has put into it.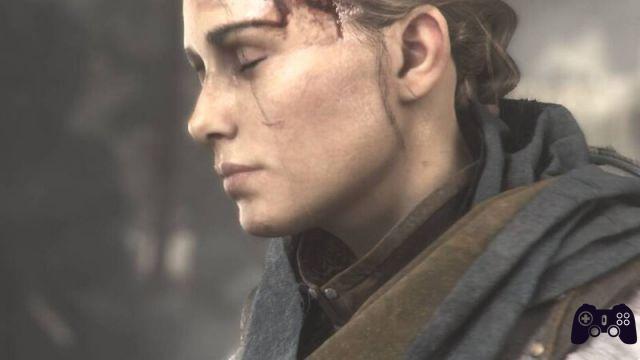 These are the words used in the post, by Focus Entertainment, to thank the current reception of A Plague Tale: Requiem: "Over a million players have already embarked on an incredible journey with Amicia and Hugo in A Plague Tale: Requiem. A thousand thanks! ". Such a large number could easily suggest a gigantic revenue in monetary terms, even if the situation, from this specific point of view, deserves some more reasoning, given that the terms of the agreement with Microsoft have not been made official.
In any case the launch on the Game Pass on Day One seems to have worked in terms of audience, even if the earnings remain a mystery. Staying on the Game Pass theme, it is good to specify that the million connected users are not only dealing with those who have purchased a copy of A Plague Tale: Requiem; one must therefore not think in terms of copies sold, but rather of total accesses, with people also coming from the Microsoft service.
More than one million players have already embarked on an incredible journey with Amicia and Hugo in #APlagueTaleRequiem.
Thank you so much! pic.twitter.com/E43lECRLS5
— Focus Entertainment (@Focus_entmt) November 2, 2022
However, Focus Entertainment's reaction on social media remains curious, demonstrating that the project is working, without necessarily having to delve into the details. The general public is reacting well to the project and its dynamics, also accompanied by the judgments and insights of specialized critics. We remind you that A Plague Tale: Requiem is available from October 17 on PC, PS5, Xbox Series X / S and Nintendo Switch.