Apparently, Sony could launch a mysterious high-end smartphone during a dedicated event within the MWC 2020 of Barcelona. The presentation is scheduled for the next 24 February.
The company, which finds itself having to defend an uncertain place in the mobile market, will present Xperia 5 Plus, a revised version of Xperia 5. The brand, according to some Asian sources, could go even further, also announcing a new device with the technical specifications really very interesting.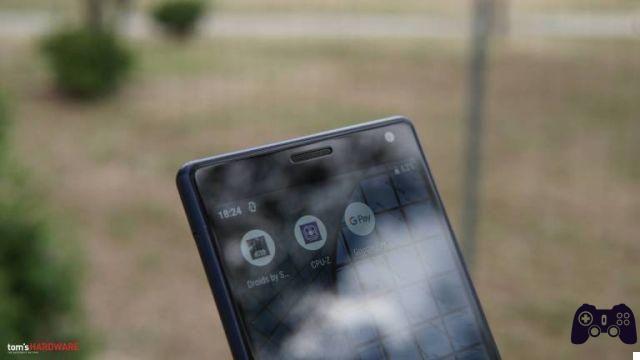 According to the first rumors, the device from the company will have a 6,6 inch OLED with resolution 4K and support HDR. The brand new chipset may be present under the body Qualcomm Snapdragon 865 and the modem Snapdragon X55 5G, which supports dual mode 5G networks. In the back could be placed a quad camera with sensors that would be able to capture video at a maximum definition of 8K.
Read also: Sony, a patent anticipates the innovative design of a mysterious smartphone
Il name of this Sony smartphone is still unknown. The hypotheses, as stated by the Gizchina team, are three:
Sony Xperia 1.1;
Xperia 0;
Xperia 1 Premium.
To find out if the first device 5G with display 4K, the cost of which could exceed dollars 849, is actually concrete, we just have to wait for the Spanish event set for February.
Sony Xperia 5, with 6 GB of RAM and 128 GB of internal memory, is available for purchase on Amazon. this address.