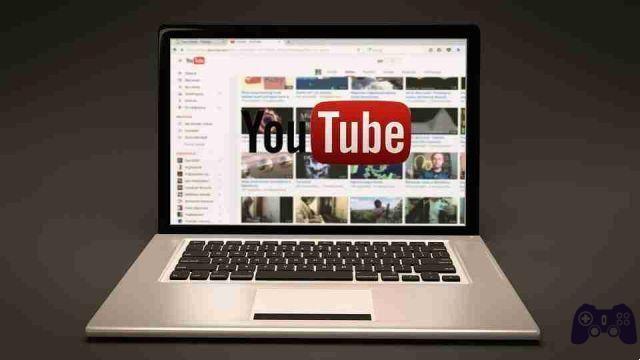 Many people are looking for a way to download YouTube videos to their Windows 10 computer for offline viewing or to extract audio from them.
There are many online named services that do this by knowing the video link. We are going to show you a free program to download and use on your computer to download YouTube videos.
This program allows you to either download and save the video in MP4 format or extract its audio only in MP3 format.
Program to download Youtube videos on Windows 10
Youtube Multi Downloader
Youtube Multi Downloader is the free app for Windows 10 that allows you to do this. So first go to his and download the program to your computer.
Once the program is started, all you have to do is copy and paste the url of the Youtube video in the appropriate section of this program, you can insert more than one for a multiple download by putting one per line.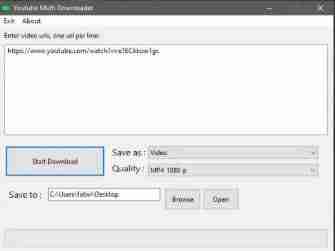 Once done, select in the Save As section whether to save the video or extract only the audio with the Video and Audio options, and then set the quality of the file through the appropriate drop-down menu below.
Now in the Save to item: enter the path where you want the videos or audio extracted from Youtube to your computer to be saved on your computer.
Once everything is set up, click on Start Download.
Once the download is complete you will find the various video and audio files in the destination of your choice.
Conclusions
This article is for informational purposes we do not want in any way that you infringe the rules of copyright or copyright. Downloading videos from Youtube is illegal if you do not use the various paid plans of the service or download copyrighted material from others. Use the information contained in this article for private use on your videos, we assume no responsibility for the use that you will make of the subject matter.