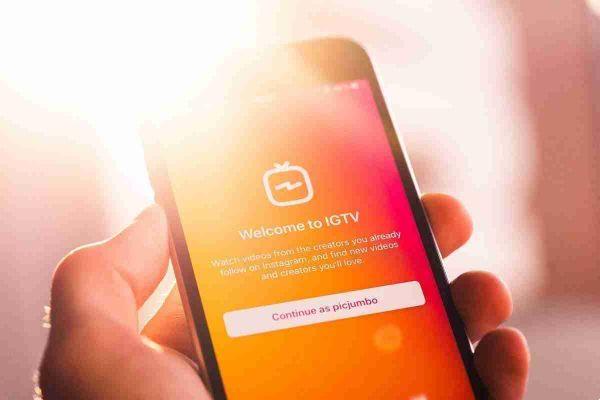 How to download IGTV Instagram videos. Instagram has a new feature that allows users to create their own channels and share videos with their followers.
Is called Instagram TV i.e. IGTV with a focus on vertical videos.
Anyone can and everything that is broadcast is available for the masses to view from the Instagram app.
If you like a certain video, you can download IGTV videos. There is no built-in tool in the Instagram app to download IGTV videos. Instead, you have to use a third-party tool.
We should warn you that while you may want to save an offline IGTV video for later viewing, you shouldn't download it with the intent of redistributing it as your own.
Download IGTV Videos
To download IGTV videos, you first need a link to the video you want to download. You can get this link from the Instagram app. Open IGTV and select the channel you want to watch. Choose the video you want to download and play it. In the video, there is a three-dot button. Tap it and from the menu select Copy Link.
The link will be copied to the clipboard.
Visit a web app called and paste the link you just copied into the search bar, then tap Search. Click the Download Now button and the video will download as an MP4 file which can be played on virtually any device.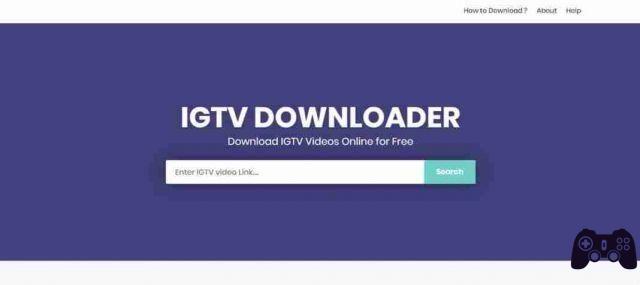 Scarica video IGTV app Android
If you are on Android, this web app has an app that allows you to download IGTV videos to your phone without having to go to the web.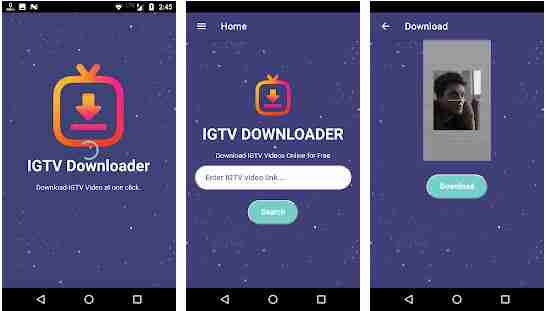 The process is the same; copy a link to the video and paste it into the app. With Android, you can download videos in your gallery.