Google Play Music will interrupt its service at the end of 2020: this is the decision taken by Big G and communicated in the last hours.
In recent months, the first signs had already been glimpsed and about two months ago the company invited all registered users to move their contents within Youtube music.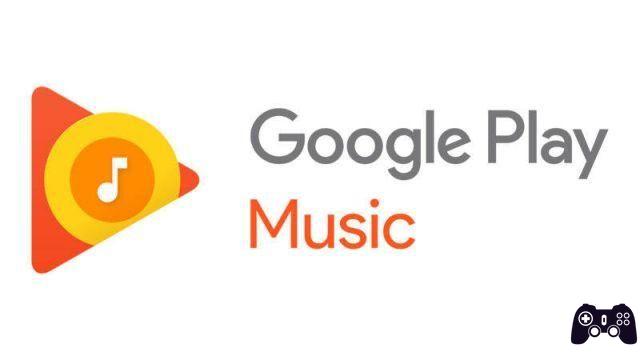 Google Play Music will retire at the end of 2020 - probably late December - and in the meantime it will see the gradual interruption of its services. From the second half of August the upload service via Music Manager, from the end of October streaming will no longer work and in December everything will be put to an end, app no ​​longer accessible and all data connected to it deleted.
Google Play Music was born in 2011 as an on-demand music playback service to compete directly with Amazon Music ed Apple Music, of which it is part as a stand alone application. In its paid version, 9,99 euros per month, it was possible to listen to the entire music catalog without advertising interruptions and to archive the songs for offline listening.
When Google Play Music disappears, users' content will have already been transferred to YouTube Music, in such a way as to use it in a similar way.
Finally, remember that you can already read our review on Google Pixel 4a directly achieving this address.
With Redmi Note 9 you have a balanced and long-lived smartphone for just over 150 euros. You can buy it here .